Tony Reyes
Matt Smith | Times-Review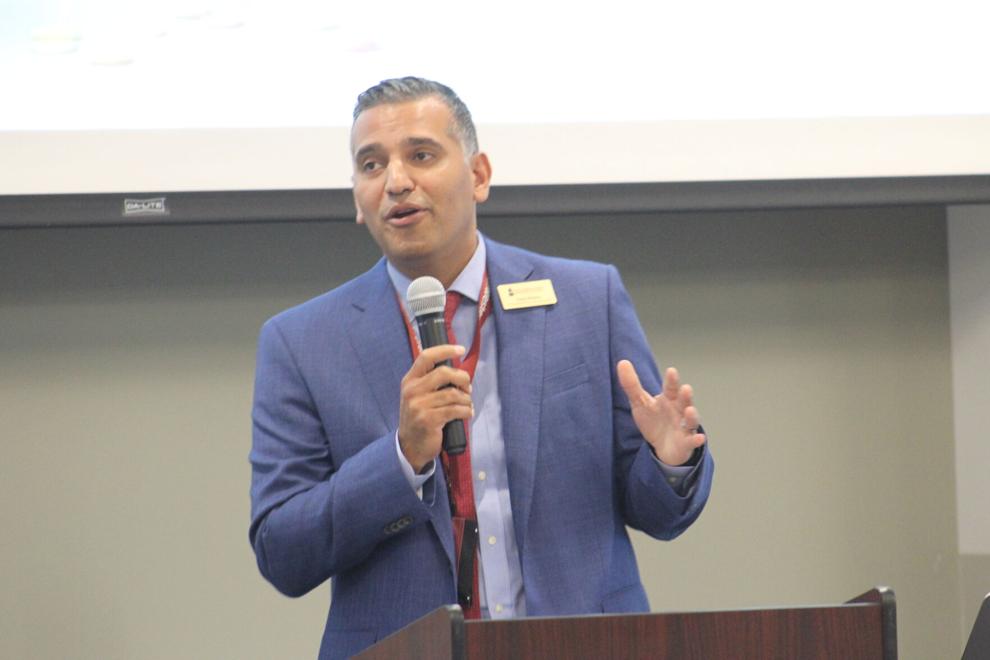 As featured on
Area residents, officials and Keene Chamber of Commerce members filled the Keene Community Center Thursday morning to celebrate the chamber's 28th anniversary.
Jack E. Robinette, 85, of Keene, passed away September 14, 2021 in Keene. Memorial Service: 10:00am, Friday, November 26, 2021 at Seventh-day Adventist Church, Keene.
Visitation: 6 - 8 p.m. Saturday, September 18, 2021 at Rosser Funeral Home. Service: 11 a.m. Sunday, September 19, 2021 in the Rosser Chapel. Burial: Keene Cemetery.
Celebration of Life: 11: 00 a.m. Saturday, September 18, 2021 in the Chapel at Hallmark Baptist Church, 4201 Risinger Road, Fort Worth, TX 76123.