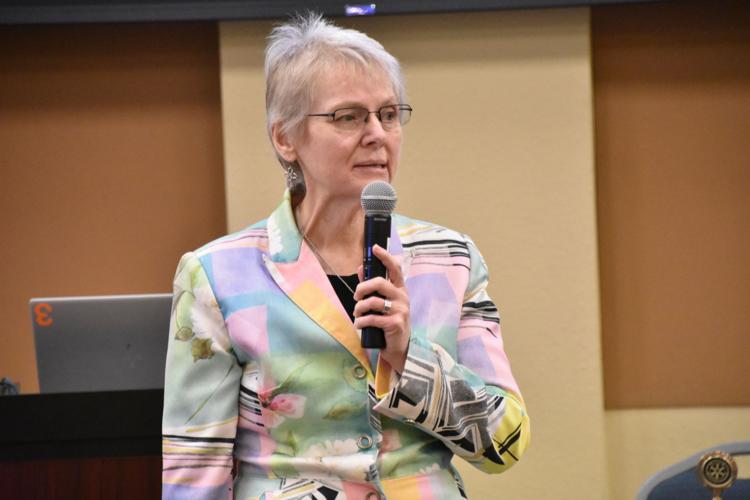 As featured on
Tomi Grover, North Texas regional administrator of Gov. Greg Abbot's Child Sex Trafficking Team, discussed human trafficking during a joint meeting of the Cleburne Rotary Club and Zonta Club Johnson County on Thursday.
Memorial Service: 2 p.m. Saturday, February 22, 2020, at Burleson Bible Church, 260 S. Hurst Rd, Burleson, TX 76028.
Visitation: 6 - 8 p.m. Friday, February 21, 2020 at Rosser. Service: 9 a.m. Saturday, February 22, 2020 at St. Joseph Catholic Church. Burial: Godley Cemetery.