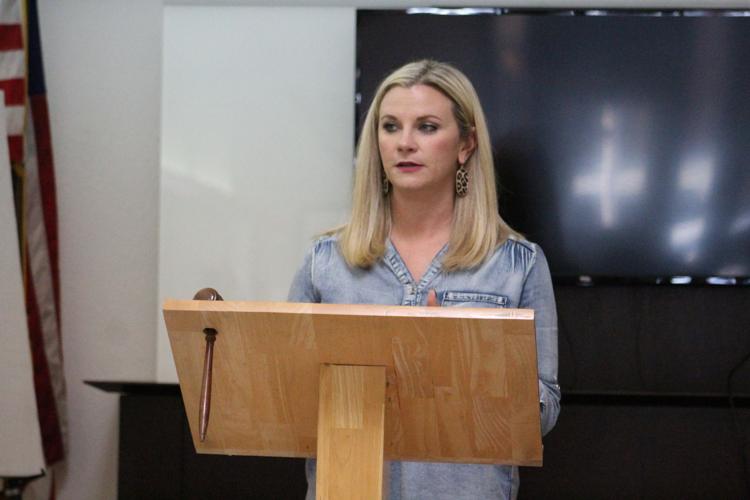 As featured on
Johnson County Republican Women discussed Trump's visit during its monthly luncheon on Tuesday at its headquarters in downtown Cleburne. 
Ricky Jones, 57, passed away Sunday, Nov. 10, 2019 in Blum. Memorial Service: 2:00 P.M. Friday, Nov. 15, 2019, Rosser Funeral Home Chapel.
Deborah McNatt, 63, passed away Tuesday. Graveside service: 11:00 A.M., Saturday, November 16, 2019, in Rosehill Cemetery. Visitation: 6:00-8:00 P.M., Friday, at the Funeral Home.
Margie L. Bradshaw, 93, of Hamilton, passed November 10, 2019. Graveside service: 2:00 P.M. Thursday, November 14, 2019 in Rosehill Cemetery. No set visitation scheduled.