Texas State University
Jordan Vonderhaar for The Texas Tribune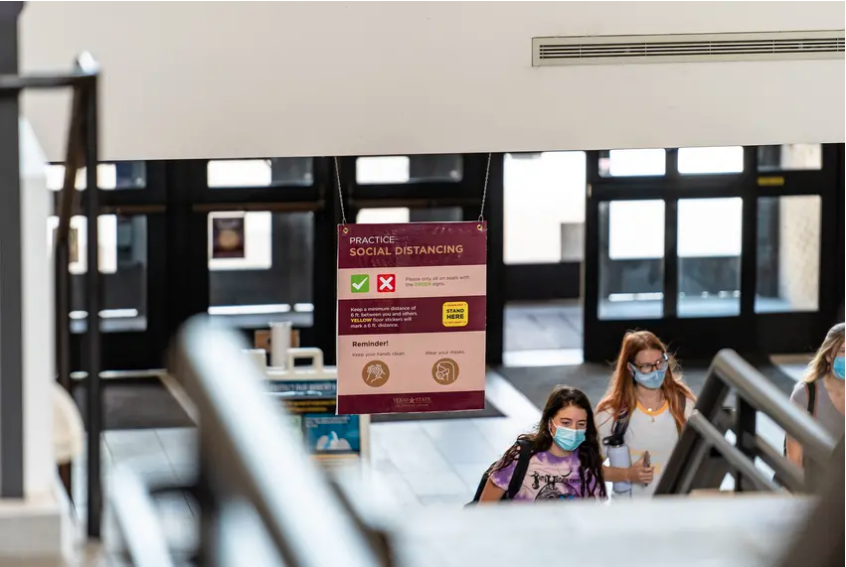 As featured on
While some universities in other states that hold federal contracts have mandated vaccines for all employees, many Texas universities, which collectively have billions in federal contracts, are still reviewing the executive order before it goes into effect Dec. 8.
Loudyne Pinkerton, 92, of Cleburne passed away November 29, 2021 in Cleburne. Service: 10:00am, Wednesday, December 8, 2021 in the Crosier-Pearson Cleburne Chapel.
Carolyn Joann Proctor Meador, 80, of Granbury passed away November 28, 2021 in Fort Worth. Service: 10am, Friday, December 3, 2021 Crosier-Pearson Cleburne Chapel.