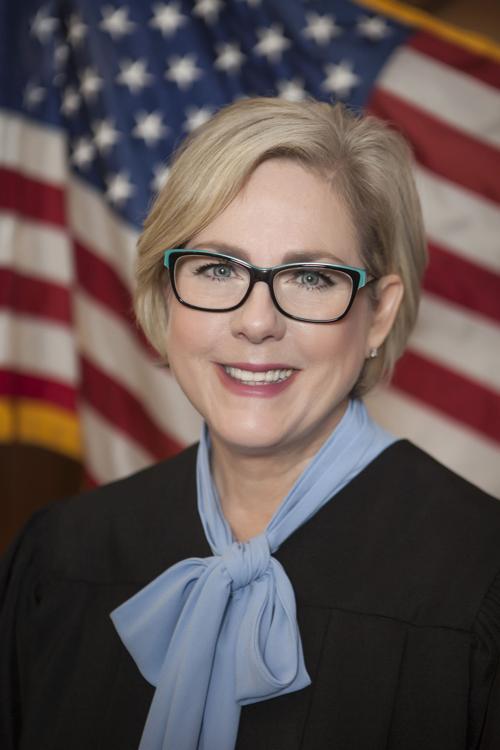 As featured on
The Times-Review submitted questions to each of the candidates in the 18th District Court judge race.
Gilbert Torres, 89, passed away Tuesday, Feb. 25, 2020 in Cleburne. Memorial Service: 2:00 p.m., Tuesday, March 3, 2020 at Santa Fe Trails Assisted Living in Cleburne.
James Edward "Jim" Brand, 80, died February 18, 2020. Funeral services were held February 27, 2020 at Rosser Funeral Home. Burial followed in Everman Cemetery.