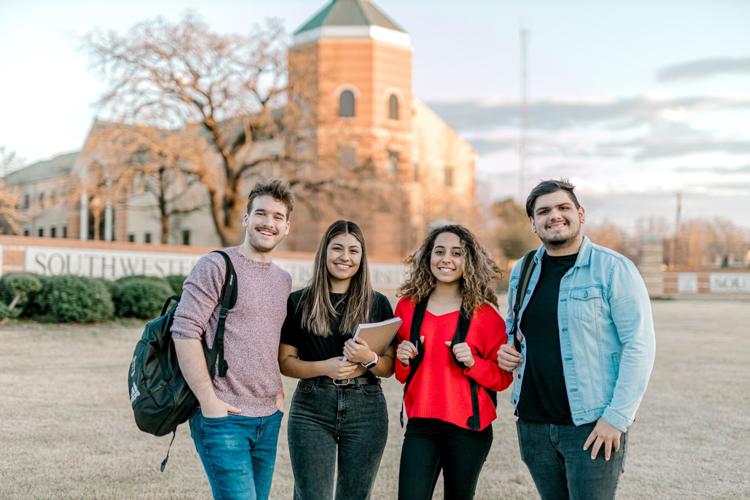 As featured on
Southwestern Adventist University has been awarded a Title V grant by the US Department of Education's Developing Hispanic-Serving Institutions Program. 
Lucille Cassell Minter, 86, of Grandview passed away Monday October 12, 2020 in Cleburne. She was born January 16, 1934 in South Carolina. No service.
Ena Faye Waldie Davis, 75, passed away Friday, Oct. 16, 2020 in Cleburne. No services scheduled. Survivors: husband, Gerald; several nieces and nephews.