Seven players from Johnson County received recognition on the Texas High School Baseball Coaches Association All-State Team.
Joshua senior Brek Galbreath received THSBCA Class 5A All-State recognition at two different positions. The state champion powerlifter was a second-team pick as an outfielder and a third-team selection at pitcher.
Galbreath, a first-team all-district selection in 14-5A, hit .394 with a .504 on-base percentage and a .566 slugging percentage with 24 RBIs, 27 runs and 12 extra-base hits. On the mound, Galbreath went 6-3 with 19 earned runs and 20 walks allowed against 96 strikeouts in 72 innings pitched for a 1.84 ERA and 0.98 WHIP. Galbreath will continue his baseball career at Oklahoma Baptist University.
The Burleson Centennial Spartans received a pair of first-team selections on the Class 5A THSBCA All-State Team in senior pitcher Jacob Meador and senior shortstop Miguel Santos. Meador was also selected as an 'at-large' selection to the THSBCA All-Star Team.
Meador capped off a brilliant high school career for the Spartans with a 10-1 record this season as he allowed only seven earned runs, 24 hits and 23 walks allowed against 162 strikeouts in 77 innings pitched for a 0.63 ERA and a 0.61 WHIP to go along with a stellar .950 fielding percentage.
Meador was also the District 5-5A most valuable player. Meador was selected in the 31st round of the MLB Draft by the Seattle Mariners, but he will continue his career at TCU.
Santos was a monster at the plate for the Spartans in 2019 as he slashed .500./557/.879 with 38 RBIs, 43 runs, 25 extra-base hits, four homers and 11 triples. He also received District 5-5A offensive player of the year honors and will resume his career at McLennan Community College.
On the Class 4A THSBCA All-State Team, the Godley Wildcats are represented with a pair of all-state second-team selections in senior first baseman Chase Lummus and senior outfielder Easton James.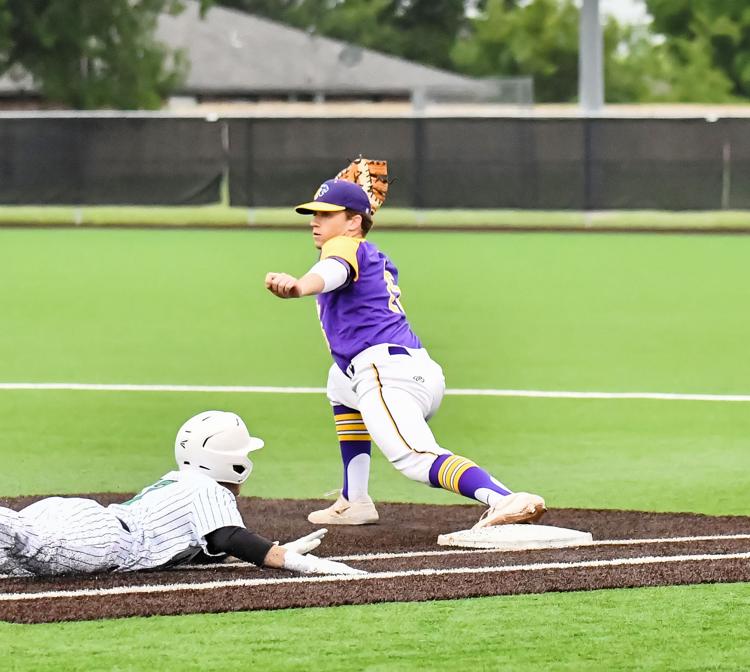 Lummus, headed to the University of Texas, hit .350 with 26 RBIs, 13 runs and 16 extra-base hits with an OPS of 1.097. James slashed .460/.530/.690 with 25 RBIs, 31 runs, 13 extra-base hits and 11 stolen bases.
Lummus was voted the District 7-4A pitcher of the year while James received District 7-4A offensive player of the year honors.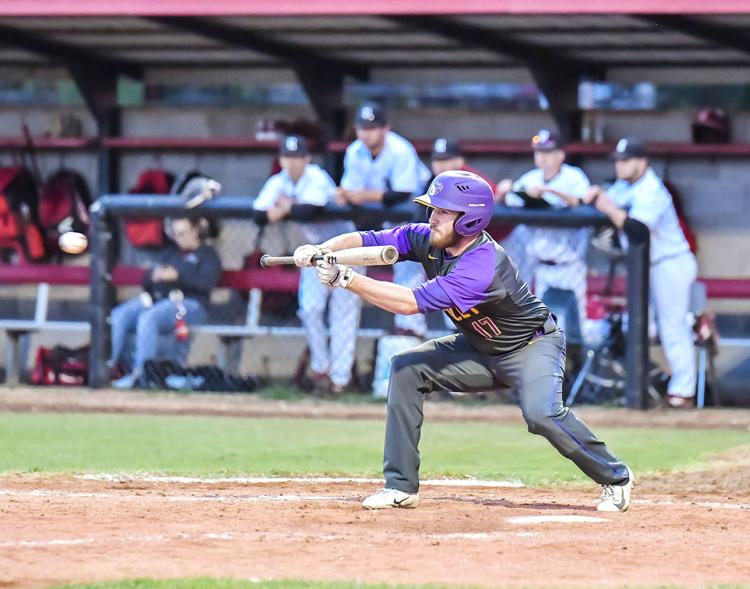 And on the Class 3A THSBCA All-State Team, the Grandview Zebras received two selections in senior outfielder Caleb Hill, a first-team nod, and senior pitcher Trenton Sulak, a third-team selection.
Hill, also a THSBCA All-Star, hit .505 with a stellar .612 on-base percentage with 32 RBIs, 52 runs, 17 extra-base hits and 24 stolen bases. Hill was also the District 17-3A offensive player of the year and is set to continue his playing career at Nicholls State University.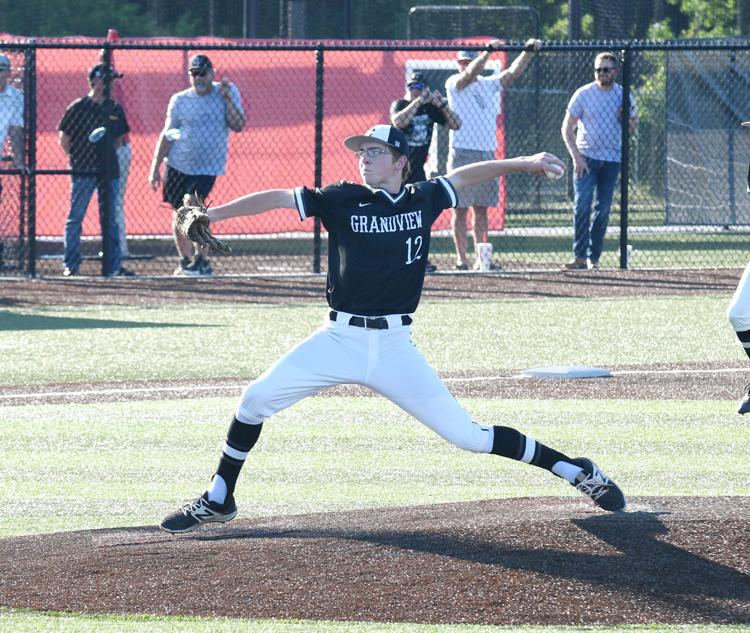 Sulak was untouchable in 2019 and got stronger as the season went on as he finished with a 9-0 record with only three earned runs and 17 walks allowed in 58.1 innings pitched with 73 strikeouts for a sparkling 0.41 ERA.