GRANDVIEW — After clinching the District 9-3A championship with an undefeated run through league play, the Grandview Zebras garnered 15 of the 34 total selections on the all-district team.
In nine district games against Dallas Madison, Keene and Maypearl, Grandview outscored its district opposition by more than 100 runs (114-13) en route to an undefeated district title. The Zebras won seven of their nine district games by at least six runs or more. Only Maypearl — final scores of 7-6 and 5-2 — played Grandview close.
And after such dominance, the Zebras were rewarded with the lion's share of all-district selections, including five of the seven superlative awards.
"I'm very proud of our guys," Grandview Coach Riley Good said. "They worked hard all year and it's nice to see them get the recognition they deserve."
Leading the District 9-3A all-district team is Grandview senior Jimmy Mathis as the MVP.
"He was a unanimous decision by the coaches in the district," Good said. "He was a game changer in all aspects of the game. He's an elite catcher on the defensive side and set the tone on offense for us in the leadoff spot. Mix that in with his ability to lead the team and he is a no-brainer. We don't make it four rounds deep in the playoffs without Jimmy."
Grandview senior shortstop Blaine Vaughan garnered defensive player of the year honors.
"Blaine might be the best defensive shortstop in all of 3A," Good said. "He can make the hard plays routine and he only had maybe three errors on the entire season. He made big plays in big moments all year at shortstop."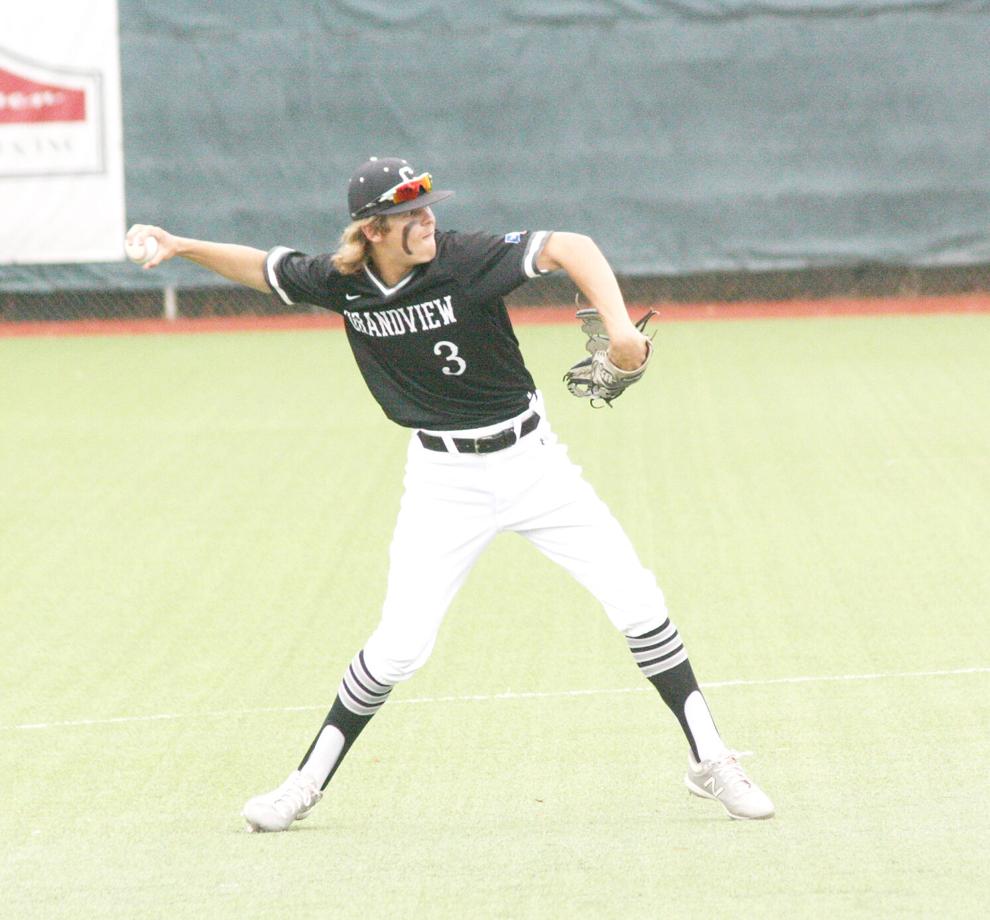 In addition to Mathis and Vaughan's superlative selections, sophomore Cayden Self is the co-newcomer of the year along with Maypearl sophomore Ethan Loera.
"The sky is the limit for Cayden," Good said. "He's 6-foot-4, 180 pounds and can flat-out play the game. Not only did he hit almost .500 on the year, he is also a great defender. He had multiple walk-off hits throughout the year. We are all very excited to see how he mature as a player the next two years."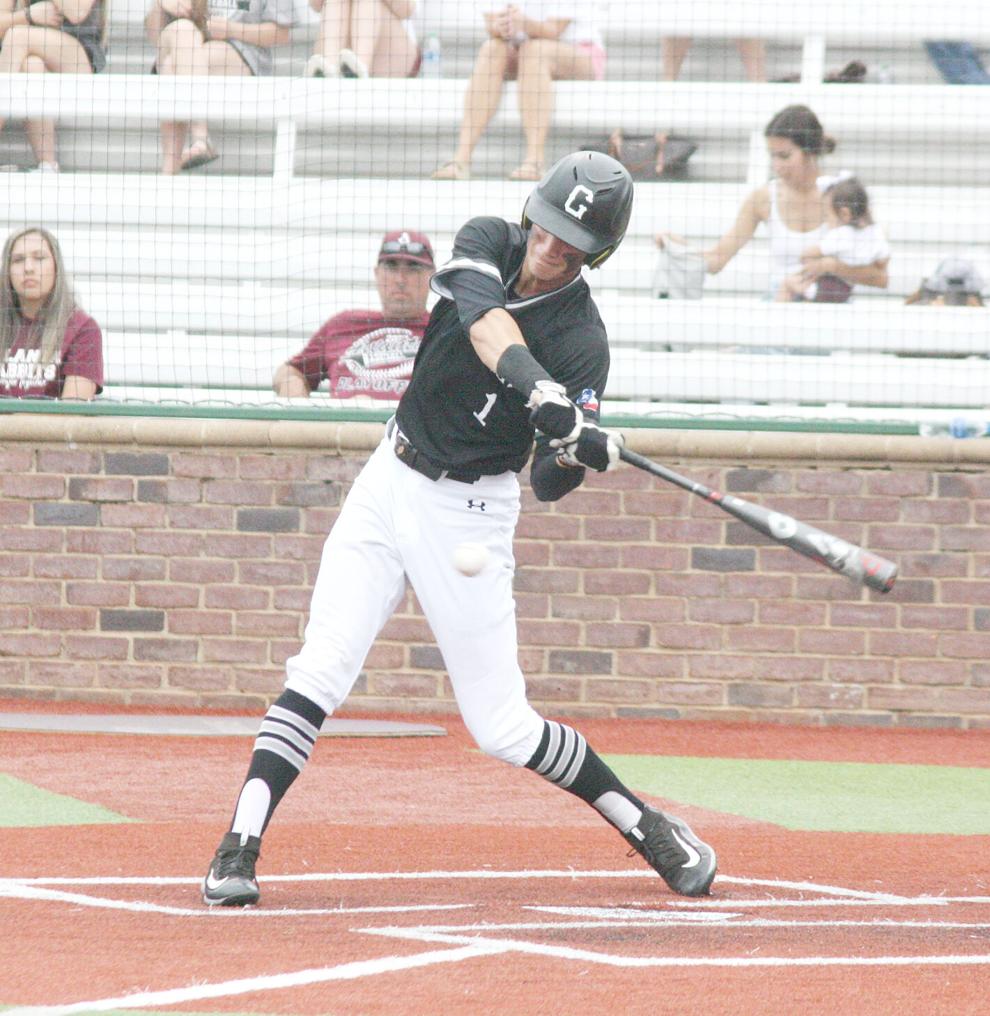 Grandview senior Garrett Johnson was voted the league's utility player of the year after filling whatever role was needed throughout the season.
"Garrett played right field, left field, second base and third base," Good said. "He also hit over .400 for the year. Having a guy like him is huge to a team. A lot of scenarios can be handled when you have a guy that is willing to play multiple positions. It just goes to speak on the character of the kid. He's extremely unselfish and is willing to do whatever he needs to do to help the team win. He is going to be very successful playing for Missouri Valley the next four years."
Rounding out Grandview's superlative recognition is Good and his assistant coaches, Brandon Lillard and Tim Ward, as the all-district coaching staff of the year.
"This award is more for Brandon Lillard and Tim Ward," Good said. "They don't get a lot of recognition throughout the year, but they play a huge part in our success. Their knowledge of the game and commitment to helping these kids is unmatched, and I am very appreciative in the time and commitment they have put in all year. We wouldn't have had the success we had this year without these two outstanding coaches."
Grandview also received five selections on the all-district first team in junior pitcher Josh Clover, junior infielder/pitcher Donnie Dycus, sophomore pitcher Ely Reeves, junior outfielder Rahat Suddle and sophomore outfielder Jake Vernon.
Second-team selections for the Zebras include junior outfielder Zach Gilliland, junior third baseman Mason Lawson, senior outfielder Fisher Mangum, sophomore utility Mason Metzler and senior pitcher Kaden Ward.
The Keene Chargers, who made the playoffs for the first time in program history, received five all-district selections in first-teamers Zabdiel Nieves, Matthew Havens, Hadley Stockton and Dominick Patterson along with second-teamer Cole Ford.