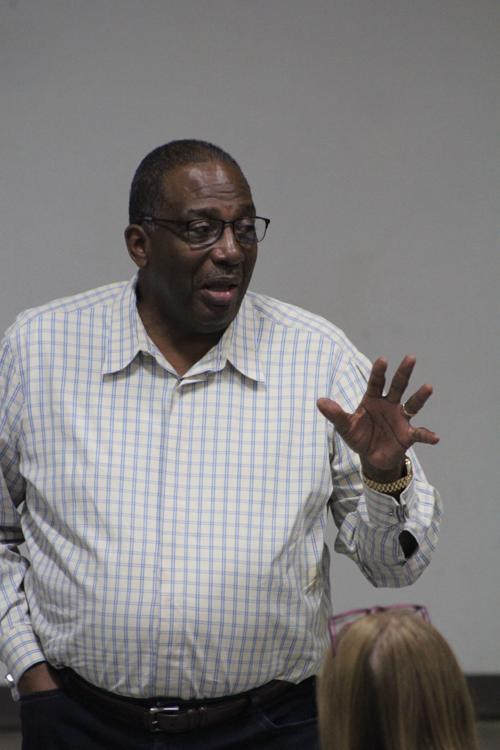 As featured on
Sen. Royce West, D-Dallas, who has represented Texas Senate District 23 since 1992, discussed his planned run for the U.S. Senate next year and his hopes to unseat U.S. Sen. John Cornyn, R-Texas.
Margaret Fay Fisher Moore, 86, of Cleburne passed away November 19, 2019. Memorial Service: 2:00 P.M. , Saturday, November 23, 2019 Crosier-Pearson Cleburne Chapel.
Genevieve Ann White, 77, of Cleburne passed away Sunday, November 17, 2019 in Fort Worth. Visitation: 6-8 p.m. Monday, November 25, 2019 at Rosser Funeral Home.
Carolyn L. Early, 78, of Keene, died Sunday, Nov. 17, 2019. Private family service will be held. You may view the obituary online at www.rosserfuneralhome.net.