UPDATE: 9:05 p.m.
Some roads are closing due to flooding. Here is what we are aware of right now:
CR 204
CR 105B
CR 1209
CR 1109
UPDATE: 8:30 p.m.
The storm west of Rio Vista is intensifying and has produced golfball size hail previously.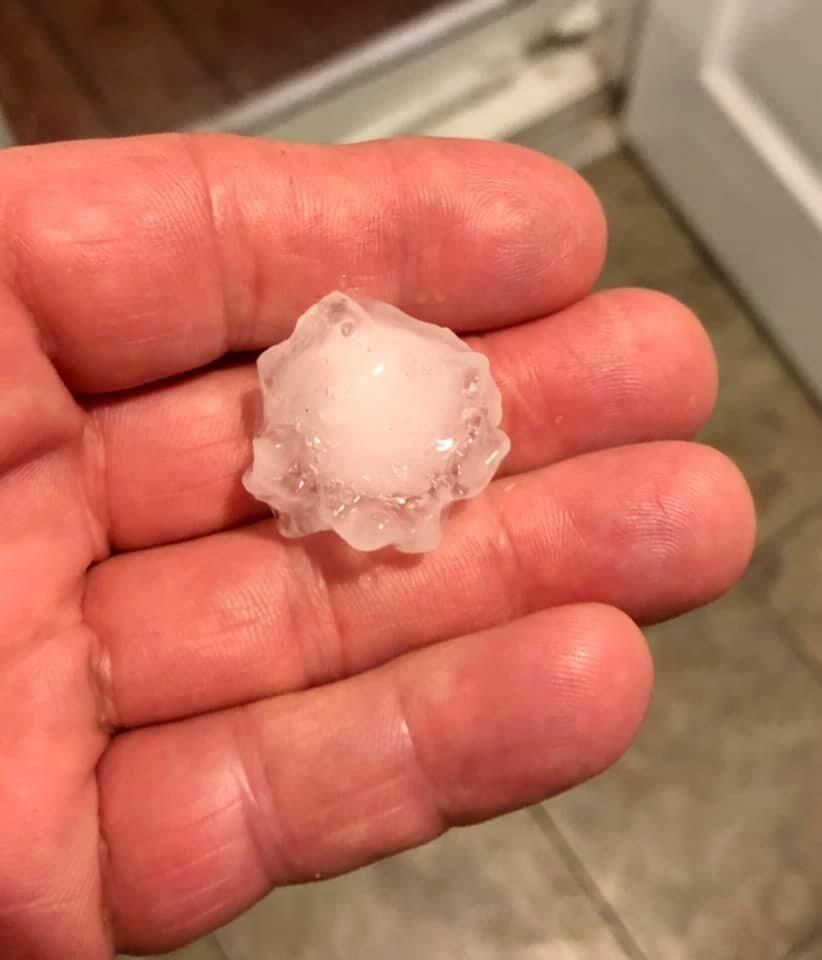 Golfball size hail is being reported on Park Road 21 around Cleburne State Park.
UPDATE: 8:15 p.m.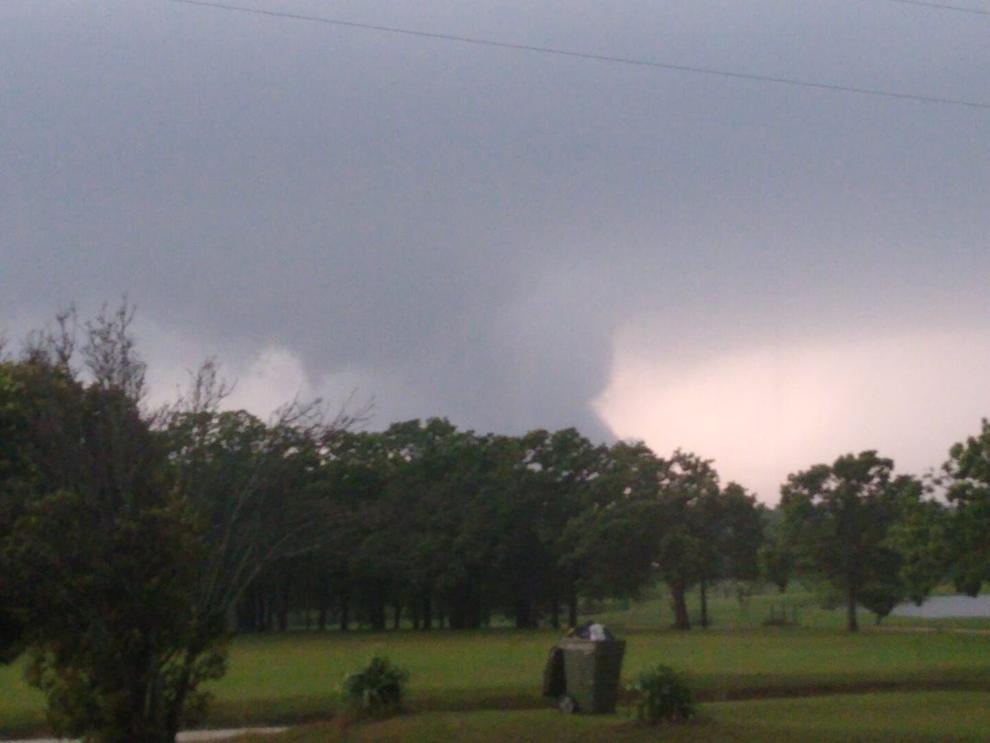 Grandview area is clear, it's well east now, or just west of Maypearl on the county line. There is another circulation down by Covington. Watch its movement.
UPDATE: 8 p.m.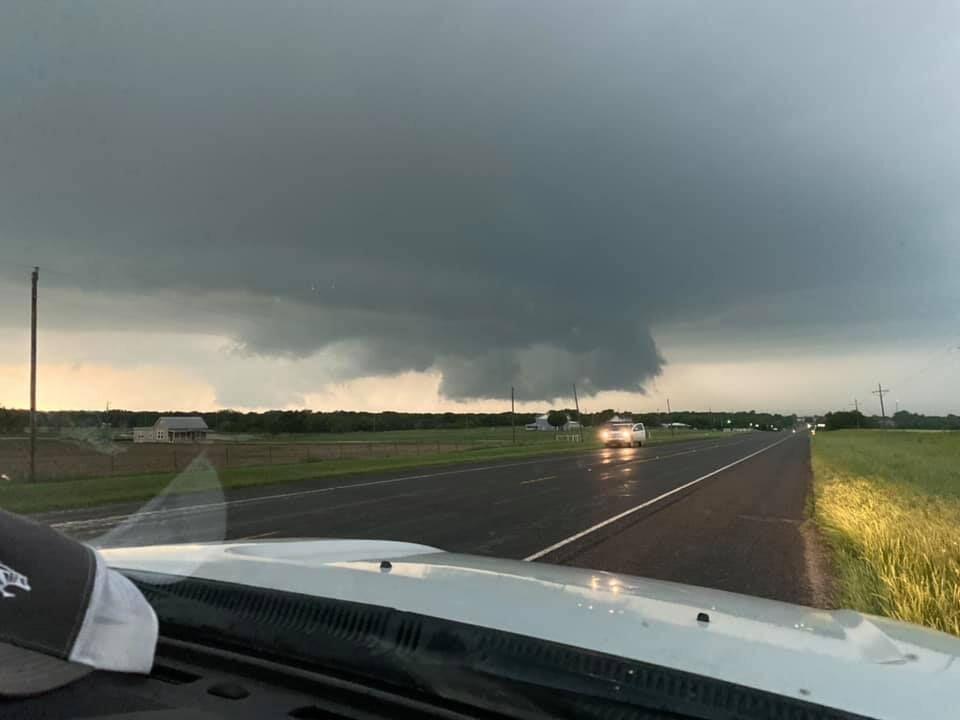 Grandview, you need to take shelter immediately. Strong storm and rotation headed towards you.
UPDATE: 7:30 p.m.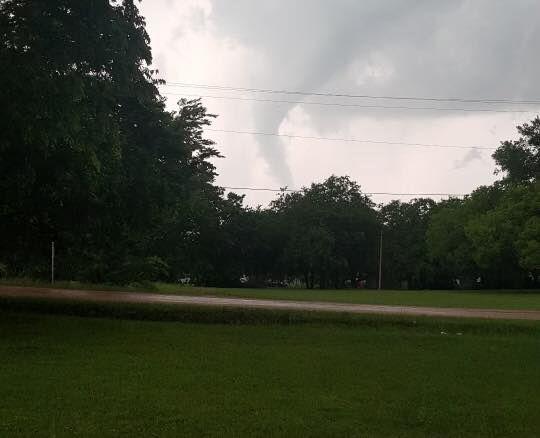 The storm moving northeast from Blum has a confirmed tornado on the ground. Residents northeast of this area should be taking shelter immediately.
The tornado warning has been extended until 8:30 p.m.
UPDATE: 6:20 p.m.
A tornado warning has been issued east of Granbury and Cresson residents are being asked to take shelter.
Godley seems to be OK but keep an eye out for any changes.
—————————————————————
UPDATE: 5:30 p.m.
JCEM Director Jamie Moore said they are watching three supercells in Hamilton County. These are the ones that may affect JC unless something develops in between.
—————————————————————
Johnson County Emergency Management is warning residents to watch as storms develop tonight.
A tornado watch has been issued for Johnson County until 11 p.m. Forecasters expect the possibility of tornadoes, scattered hail up to softball size and scattered wind gusts up to 80 mph.
Updates will be posted as they become available.