Editor's note: The Times-Review submitted questions to each of the candidates in the Johnson County Commissioners Precinct 3 race. Candidates were given 200 words to answer each question. Their answers appear as they were submitted.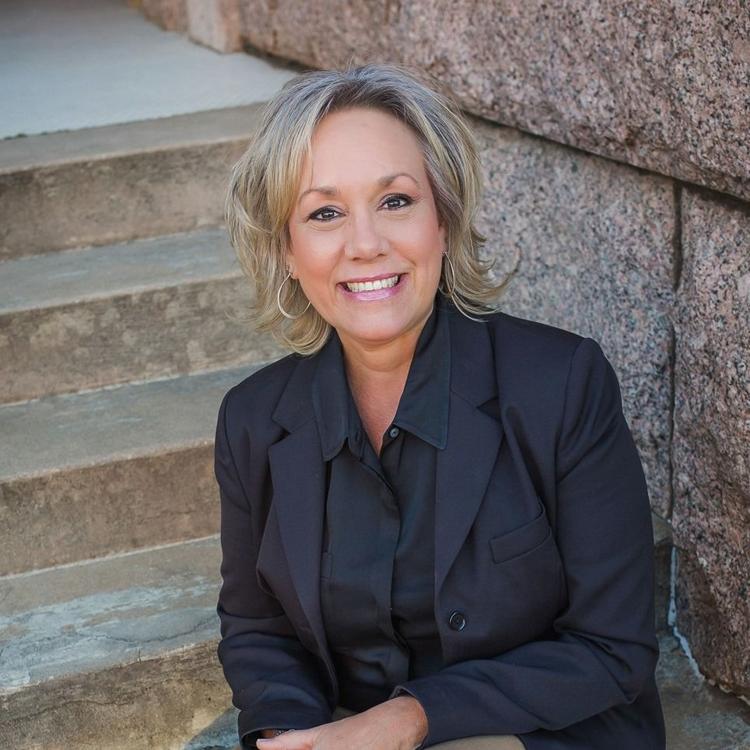 Roxanne Ancy
Question: What qualifies you to be a commissioner?
Answer: I am qualified because my practical business experience in the manufacturing and construction industries, along with my civic work within the community, has equipped me to be successful as a county commissioner. As a former President of a commercial construction company that generated over $40 million in annual revenue, I am equipped to take on critical budgeting and operations responsibilities of the Commissioners Court.  
My 35 years of business management experience, which includes budgeting, personnel management, and communications, along with my experience of working with the public, gives me a foundation to successfully step into the commissioner's role. 
Q: What, in your opinion, is the role of a commissioner?
A: The role of the Commissioner is comprised of the following: 
Attend regular commission meetings, work sessions, executive sessions, special meetings, and public hearings. In addition to unofficial gatherings – community events (i.e. parades, fun runs, etc.) 
Building Consensus among your team (other commissioners, co. judge, county officials) 
Communicating with and educating your Constituents 
To be effective and make good decisions the gathering of information is essential 
Build and maintain roads and bridges 
Control & care for county property 
Prepare, review, & decide on the annual county budget
Appoint & Reappoint citizens to the Economic Development Commission and Emergency Service District Boards 
Provide for law enforcement and corrections facilities in the county
Provide emergency management 
Q: List your top priorities if elected.
A: 1. Maintaining a strong infrastructure of roads and bridges
There are over 274 miles of road in Precinct 3 that are under the responsibility of the commissioner. To help the citizens understand what work is being considered, we will publish a proposed precinct list of road projects to be addressed each year. This list may be revised during the year due to unforeseen events, such as weather-related issues. I plan to increase the number of road miles repaired beyond the annual average of 20.7 miles in the past three years. 
2. Planning for the future growth of Johnson County
I will meet with county officials and city managers to maintain an understanding of the growth projections that will impact Precinct 3. Growth is happening and I want to plan for what is coming. It is not about promoting growth in the county but making sure our voices are heard along the way.
Based on the discussion this past November in the County Commissioners Court, the 2020 census could reflect our current county population to be at or above 200,000 (an increase of 50,000 people from 2010 census). Should this type of trend continue through the next decade, we could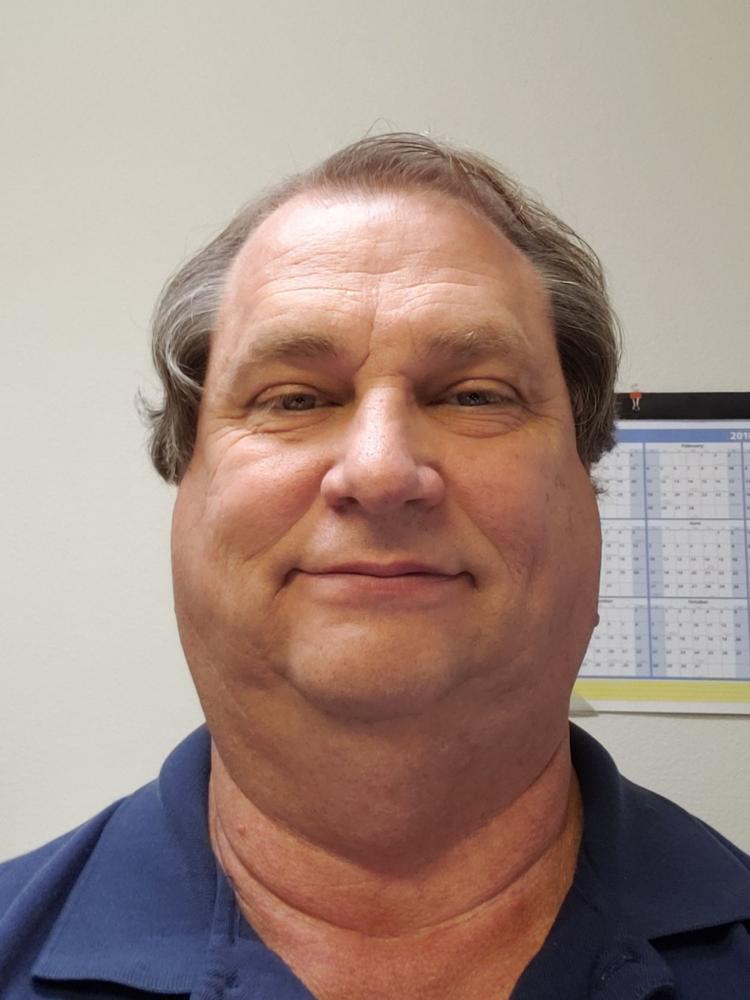 Chris Evans
Q: What qualifies you to be a commissioner?
A: The strongest qualification is my residency in Precinct 3 for 28 years. Along with this fact is my having been in commercial construction in the Metroplex for 36 years working for multiple companies. Also running a 700 Member organization for 6 years, which involved the usual tasks of scheduling, budget control, hiring employees, and running a training program. My educational history culminated in receiving a Bachelor of Science in Industrial Education and Technology.
Along with the above qualifications one could add the fact that I am well versed in all areas of health and safety awareness which would be of benefit to all the personnel that would work under this department. A background in maintenance control programs would also be a asset for the care of County equipment. I have been in a leadership position for most of my career which will serve me well if I am elected.
Q: List your top priorities if elected.
A: Of course there are the obvious ones that everyone I meet informs me of, " Maintain the roads and bridges, and stay within budget constraints." That is definitely the main function for anyone in this position, but we all know a Commissioner wears many hats, making tough decisions which they will be called on to execute. Working with volunteer fire departments in the county is also a function that I look forward to undertaking. Getting these departments the equipment and training they need to protect the property of our residents is extremely important. As someone who has lost a home to fire, I cannot think of a better way to help the residents of this County to hopefully keeping this from happening to others. Providing an example for other Employees of the County should also be an important function, and one I believe will be provided should I be elected.
Q: List your top priorities if elected.
A: Top priorities for me would be to put forward plans to get ahead of the urbanization that is headed our way and make sure that Johnson Counties infrastructure is as ready as it can be for the coming increase in population. Precinct 3 will be on the front lines of this increase and infrastructure is the engine that drives commerce which will benefit our residents with increased opportunity
As I stated earlier, working hard to assist and support the volunteers that make up our fire fighting core will be at the top of my priorities.
Working to make sure voting for those registered will be as consistently convenient ,as pay for pole workers and civic volunteers will allow. As a Precinct Chair for the last 15 years I have heard all the complaints and will work hard to standardize the poles.
But first and foremost on my agenda will be the safety and well being of the Employees of the County working under Precinct 3's office.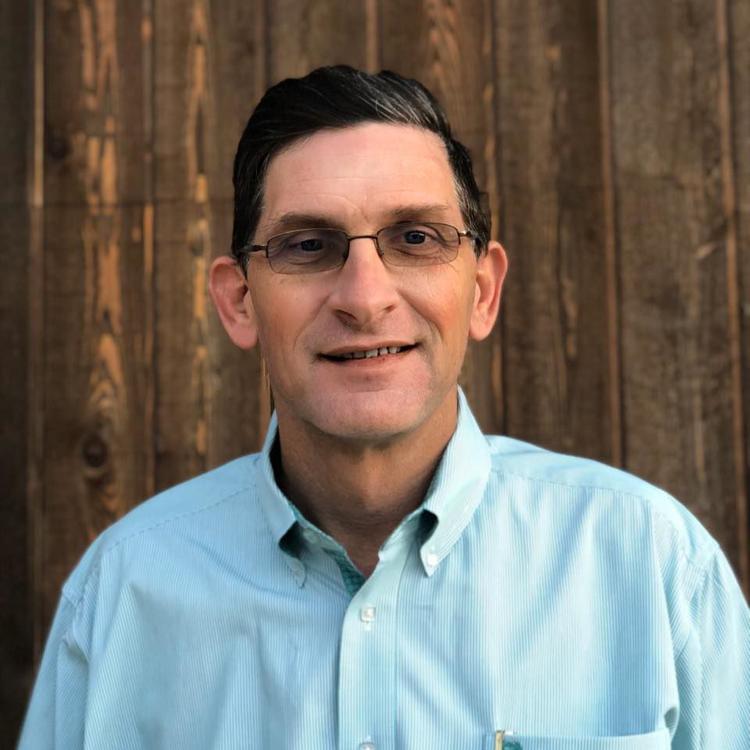 Mike White
Q: What qualifies you to be a commissioner?
A: For the past 21 years, I have served Johnson County in various roles and responsibilities. I have served as the Precinct 3 Constable for the past 15 years. During that time, I've developed strong working relationships with members of the Johnson County Commissioner's Court, as well as the elected officials and department heads within Johnson County. Prior to being elected as Constable, I served as a Johnson County Sheriff's deputy between 2002-2004 and an Alvarado police officer between 2000-2001. I began my service work to Johnson County as a member of the Precinct 3 road crew in 1999.
The variety of jobs I have held within the county, has prepared me to be able to step in on "day 1" as Commissioner and get to work. As Constable, I have extensive county government budgeting experience and have first-hand knowledge of the budget review and approval process. As a member of the road crew, I also have personal knowledge of what it takes for county road repair. I also have years of experience with civic, service and youth organizations that have allowed me to build a network of relationships not only within Precinct 3, but across the county and state.
Q: What, in your opinion, is the role of a commissioner?
A: The role of County Commission is a large and diverse role. Many equate a commissioner's job with being responsible for the county's roads. Although roads and bridges are a large aspect of the commissioners' responsibility, there are many other important duties that impact the citizens of Johnson County. These additional duties include 1) determining Johnson County tax rates and setting yearly property tax rate; 2) adopting an annual county budget that includes financial appropriations for county employees, law enforcement, jails, and county employee benefits; 3) appointing individuals for positions for county boards and committees; 4) certifying elections, including bond elections; 5) supervising the county courthouse, buildings and facilities; 6) establishing long-range thoroughfare, open space, land use and development plans for the county; and 7) approval of subdivision planning and rural wastewater treatment.
In my opinion, the two most important aspects are the 1) county budget and county tax rates and 2) the maintenance of the hundreds of miles of roads because these two areas impact EVERY citizen! I am committed to seeking TxDot grants to supplement the money we can spend on roads; as well as to looking at alternative ways to fund county government without ad-valorem property taxes.
Q: List your top priorities if elected.
A: The following are my top priorities as Precinct 3 Commissioner. First, I will ensure the Texas Department of Transportation grant funds (approved by the Texas Legislature in 2019) have been applied for use on our county's roads. In 2014, Johnson County received $1,347,576.00 in a TxDoT grant. I'll make it a priority to apply for additional FREE money to use on our county roads and bridges. Second, I'll look into options for repairing the 238.7 miles of road in our Precinct with higher quality materials so that the repairs last longer, but without a higher price tag to the taxpayers, by using the TxDoT funding. Third, I'll explore options of funding the county's budget needs without ad-valorem property taxes. Fourth, I'll continue to make it a priority to protect the 2nd Amendment rights of all of the citizens of Johnson County. I am very proud that the Commissioner's Court took a stance on December 23, 2019 with the proclamation to declare Johnson County's support of the 2nd Amendment. I was proud to be a signer of the 2nd Amendment proclamation. Fifth, I'll protect the rural conservative values of the residents of Precinct 3 without sacrificing the services they deserve.