Editor's note: The Times-Review submitted questions to each of the candidates in the Johnson County Precinct 3 Constable race. Candidates were given 200 words to answer each question. Their answers appear as they were submitted.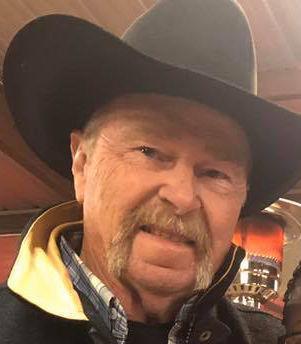 Robert Herod
Question: What are your qualifications for office? 
Answer: 30 plus years in law enforcement with the last 10 being with the Constable's Office and the last 2 acting as Chief Deputy for Pct 4 Constable's Office. Duties such as court room security, dealing with all forms of civil process, working with the Constable with the annual budget and dealing with daily operations of the office. I have a Master Peace Officer license, Basic Instructor License, Field Training Officer, Emergency Detentions Officer and National Rifle Association Certified Pistol Instructor. I have lived in Pct 3 for 40 years being actively involved in many volunteer programs such as, Child Advocacy Center, Court Appointed Special Advocates,Chisholm Trail 100,Cops For Kids, Masons and many others.
Q: What are your top priorities if elected?
A: My top priorities if elected will be to ensure the office runs efficiently in order to serve the citizens of Pct 3 while advancing the training of every employee including myself to surpass current requirements to stay knowledgeable with the ever changing laws and procedures. 
Maintain a open door policy for every citizen and employee with the promise of myself be accessible to help. 
Make sure that the office has a good working relationship with all judges, county officials and local municipalities.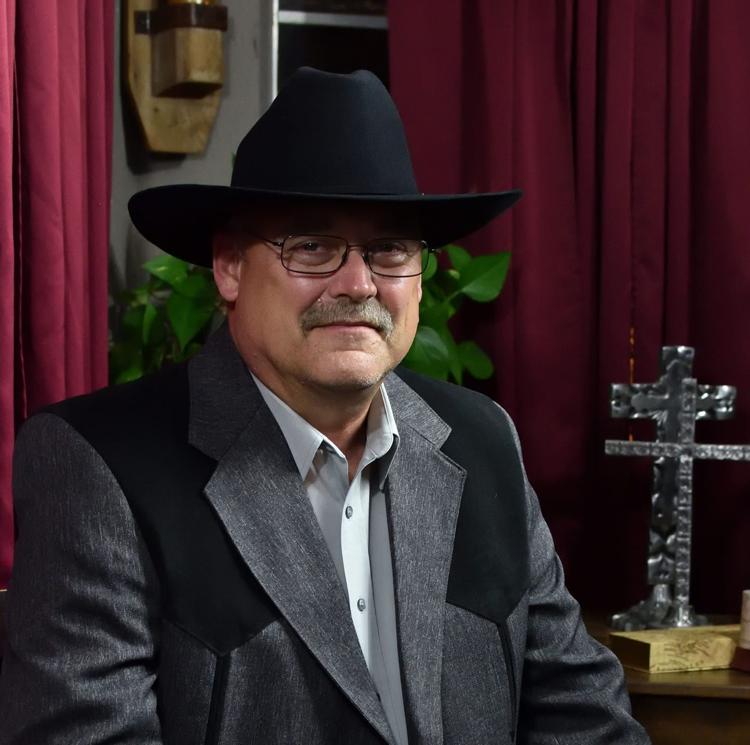 Steve Williams
Q: What are your qualifications for office?
A: I am:
...a graduate of Texas A & M Police Academy
...licensed by the State of Texas as a Master Peace Officer
... a Resident of Precinct 3 for 23+ Yrs
...certified as a Court Security Specialist
...currently a Deputy Constable in Precinct 3
I have:
...worked the past 8 years under the current (out-going) Constable, Mike White. 
...professional training in Leadership from the Law Enforcement Management Institute of Texas at Sam Houston State.
...professional training as a First Line Supervisor from the Criminal Justice Training Center at Tarrant County College.
...demonstrated leadership and supervisory skills working as 2nd in Command, Field Training Officer, Officer in Charge and Department Firearms Coordinator.
...successfully completed college level courses on Criminal Investigation.
...demonstrated the ability to assess, design and implement procedural changes that result in more efficient service and lowering cost to taxpayers
...worked full-time over 25 years right here in Johnson County as Court Security, Detention Officer, Dispatch, Patrol Officer and over 9 ½ years Civil Process Service.
...proven positive working relationships with other agencies, lawyers, Judges, Commissioners Court officials and citizens.
Q: What are your top priorities if elected?
A: Continue to follow and enforce the laws and rules set forth by the State of Texas, Johnson County and Precinct 3.
Ensure a smooth transition. I have met individually with Precinct 3 staff. They each plan to stay on should I be elected. We will meet, discuss and agree on a "Mission Statement" that will reflect our values of honor, integrity and respect.
Attend training for new Constables.
Recruit and hire a Deputy to fill my current position.
Utilize proven formulas to ensure operating decisions will deliver the best value to the taxpayers.
Increase the number of successfully served civil process request by identifying challenges and applying ideas and best practices to overcome them. This will be measurable using metrics available through our office system. Meeting this goal will require that we always nurture our positive working relationships.
Seek out additional opportunities to be involved in the community on a regular basis.
Further empower staff to solve problems before they arise whenever possible, seek immediate council if needed and remain empathetic, respectful and helpful no matter the issue. I will lead by example.
Run a transparent, accessible, well respected office. Respected by both the public and peers.