October-November 2019 Community Life magazine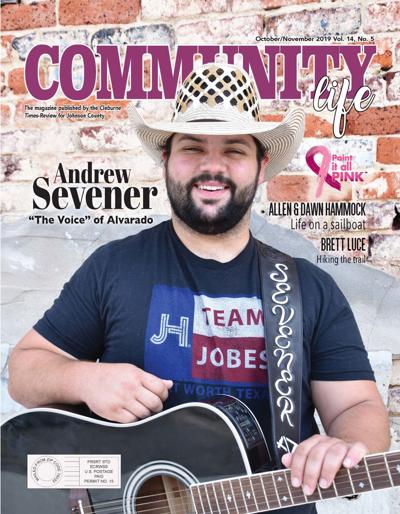 The October-November 2019 edition of Community Life magazine is now available for online viewing. Click here to read.
Mattie Barrett, 84, of Cleburne passed away May 21, 2020. Service: 10:00am, Friday, Crosier-Pearson Cleburne Chapel Visitation: 9:00am prior to service. Burial DFW National Cemetery.
Randy Dumas, of Rio Vista, passed Saturday, May 23, 2020. The family will hold a Private Memorial at a later date.
Betty Jane Ballard, 93, passed away on Friday, May 22, 2020. Private Graveside services. Public memorial service will be announced at a later date.