A familiar face and two newcomers to the Cleburne stage provide the Texas portion of this year's Nashville Lights concert, which takes place Oct. 17 at the Cleburne Conference Center.
The Nashville singer/songwriter lineup will be announced soon, event organizer Peter Svendsen said.
The annual concert, now in its seventh year, raises funds for the Cleburne Education Foundation, which in turn supports Cleburne ISD teachers and students. 
The show brings up and coming and established Texas and Nashville country singer-songwriters to the Cleburne stage, many of whom have penned chart-toppers for major country-western performers. The idea, Svendsen said, is for them to perform in an intimate setting while also sharing the stories of their creative process and how their songs came about.
Alvarado singer/songwriter Andrew Sevener should be no stranger to the conference center. Two years ago a committee of local musical experts picked him from among a handful of hopefuls to open the 2017 edition of Nashville Lights. Since then his star has risen dramatically courtesy of his fourth-place finish on NBC's "The Voice" earlier this year.
Sevener's story proves that dreams do come true, Svendsen said, adding that Nashville Lights is fortunate and thrilled to be inviting him back as one of the Texas acts.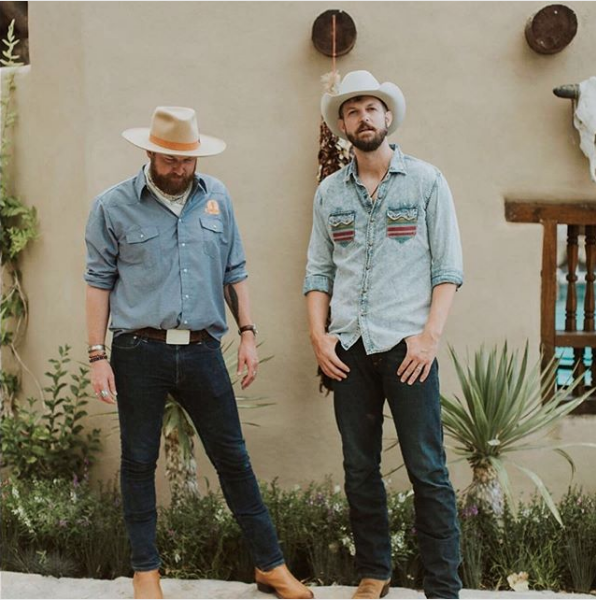 Fellow Texas singer/songwriters Josh Grider and Drew Kennedy round out the Texas slate.
Grider said he's excited and looking forward to the show.
Rusty Gaston, head of Sony/ATV's Nashville publishing hooked Grider up with Svendsen. Grider, in turn, suggested Kennedy. The two frequently perform together as an acoustic duo and one of Kennedy's songs appears on Grider's latest album, "Good People."
That album serves as a reminder to Grider and, he hopes, his listeners that, despite the daily string of "trauma and tragedy scrolling across the bottom of our television screens" the world is still filled with good people and hope.
"Gaston told me there's this cool thing going on in Cleburne and I might want to be a party to it," Grider said. "When I heard what Nashville Lights was about and what they do I definitely wanted to be involved. 
"The other part is that I love playing with my band. But my favorite way to play really is those opportunities to share the stage with other artists
Kennedy describes his latest — eighth overall — album as a character-driven foray into his "most complex musical territory to date." The album, "At Home in the Big Lonesome," addresses the tension between the self-centered nature of following one's artistic muse and the need to connect with family and the real world. 
The mission of the Cleburne Education Foundation hits close to home, Kennedy said.
"My wife is a middle school art teacher," Kennedy said. "My mom was a home ec teacher and I have other teachers in my family. I think it's great anytime you see a community getting behind the merits of public education and getting involved to help their local school district. If I can be a part of that and it involves music, I'm there."
Kennedy, like Grider, said he's also a huge fan of the Nashville Lights format.
"I've been touring full time for 15 years sometimes solo and sometimes playing with others," Kennedy said. "Anytime you get on stage with other musicians and begin sharing the genesis of your songs and share the behind the scenes stuff is a great time for the audience I think and for us as musicians. I love sharing the stories behind my songs and I really love hearing the stories from fellow musicians. It's just fun for one thing and it inspires me in my process."
Svendsen predicted another great edition of Nashville Lights this October.
"With the Texas artists what we're looking for are musicians who have the talent and quality songs but who are still in that momentum stage who have performed around and have a good following but are looking for, working toward, breaking into that next level and I think all three of our Texas artists this year definitely have all those qualities."