The city of Keene is searching for a new city manager after Brian LaBorde resigned effective May 27.
LaBorde, who began working for the city in 2016, accepted a position as city manager for the city of Taylor. 
Cheryl Estes, who is the city's director of finance, will be sworn in during Thursday's city council meeting as acting city manager until the city hires someone to fill the position.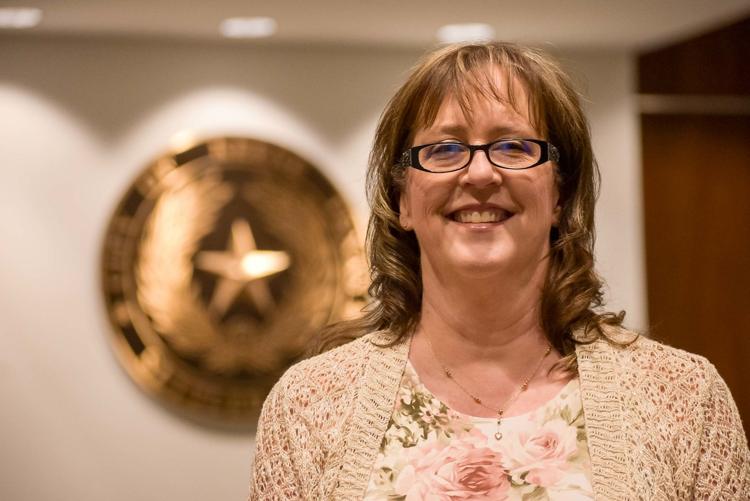 "I am more than willing to do it on an interim basis, but I love accounting way too much to do it full time," she said. "We've opened up the position nationwide and we've got a lot of responses back so far, some from in Texas and some from outside."
LaBorde replaced former city manager Bill Guinn, who retired after working for the city for nine years. He was selected by city council members from a list of 29 applicants.
"The city of Keene offers an incredible opportunity that I am fortunate to be a part of and look forward to contributing to its success," LaBorde said when he was hired in Keene.
Before joining the city, LaBorde worked for several other municipalities including assistant city manager with the city of Buda; director of public works and community development with the city of Shenandoah; assistant city manager with the city of Dayton; and comprehensive planner/assistant to the city manager for the city of Orange.
He also serves as a board member for the Texas One-Call Board of Texas and is a past president of Region 7 Texas City Manager Association, former chairperson of the Buda Area Chamber of Commerce, former director of the American Planning Association of the Southeast Section and former state board representative, and has served on the Technical Advisory Committee for the Capital Area Metropolitan Planning Organization.
A contract for LaBorde's new salary for $170,000 was approved by Taylor city council members in April. He was selected from more than 130 applicants.