JOSHUA — The Joshua ISD Board of Trustees voted unanimously to hire three new administrators for the 2020-21 school year during Monday's regularly-scheduled meeting.
Joshua ISD approved the hirings of Corey Hickerson as the district's new chief of administrative services, Tanya Chernow as the new principal at Caddo Grove Elementary, and Jennifer Leonard as the new assistant principal at Plum Creek Elementary.
Hickerson will oversee operations, child nutrition, transportation, Club eXcel and health services, and safety and security. Hickerson, a Joshua High School graduate, most recently served as the principal of Buffalo High School in Buffalo ISD. 
"Corey Hickerson has an incredible passion for education, and his passion is contagious," Joshua ISD Superintendent Fran Marek said. "He is an outstanding administrator with a bright future ahead of him. I am very excited for him to join our administration team."
As Buffalo High's principal, Hickerson led his campus to the highest A-F ratings in the county, maximized the athletic enrollment, CTE enrollment, and focused on a daily intensive instruction period. He has also served in various other roles during his educational career, including as an assistant principal, teacher and coach for other districts.
Hickerson received his Masters of Business Administration from Tarleton State University and his Bachelor of Science at Texas State University. 
Chernow will move into her new role as Caddo Grove Elementary principal after most recently serving as assistant principal at Elder Elementary. Before that, she was assistant principal at Loflin Middle School and previously was a teacher in Crowley ISD.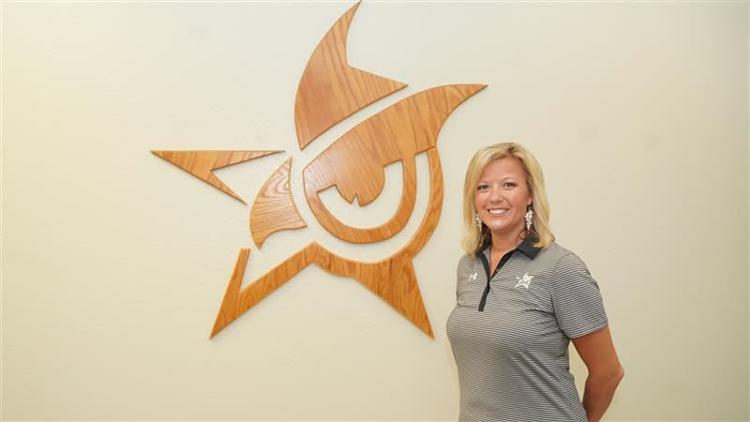 "Tanya Chernow has served as an assistant principal in Joshua ISD for the past three years and has done an exceptional job," Marek said. "She is an outstanding administrator and will serve the district well as the principal of Caddo Grove Elementary."
Chernow received her Master's in Education in Teaching and Administrative Leadership from the University of Texas at Arlington. She received her B.A. in Communications from Vanguard University in California. Chernow made the Dean's Honor List at both universities.
Leonard joins Joshua ISD from Midlothian ISD's J.R. Irvin Elementary school, where she was a fourth-grade teacher. 
"Jennifer Leonard is a very knowledgeable elementary educator," Marek said. "Her knowledge and excitement for elementary education was evident the first time I visited with her. She will be a great addition to the Plum Creek Elementary staff."
While at Midlothian ISD, Leonard helped with individualized learning and appropriate content focus in small-group interaction. She also provided innovative learning by integrating technology to support the 1:1 initiative and 21st-century learning.
Leonard received her Bachelor's of Science in Interdisciplinary Studies from Texas A&M Commerce, graduating with Cum Laude Honors. She received her Master's Degree in Educational Leadership from the The University of North Texas.