A run-off election will determine two positions for the Joshua City Council on Saturday.  
In Place 1, Councilman Rick DePriest is running for re-election against resident Brent Gibson.
DePriest replaced former Councilwoman Kim Henderson last year, who stepped down before her term expired. 
While serving in the U.S. Air Force for 20 years, he said he acquired many skills and worked with all kinds of people, so he said this position is right for him. He encouraged residents to go to the polls to vote. 
Gibson previously served on the council for four years before being replaced by Place 4 Councilman Robert Purdom. 
"I encourage everyone to go out and vote," Gibson said. "We want to see a good turnout and get peoples'  voices heard. I appreciate all the support from all the citizens."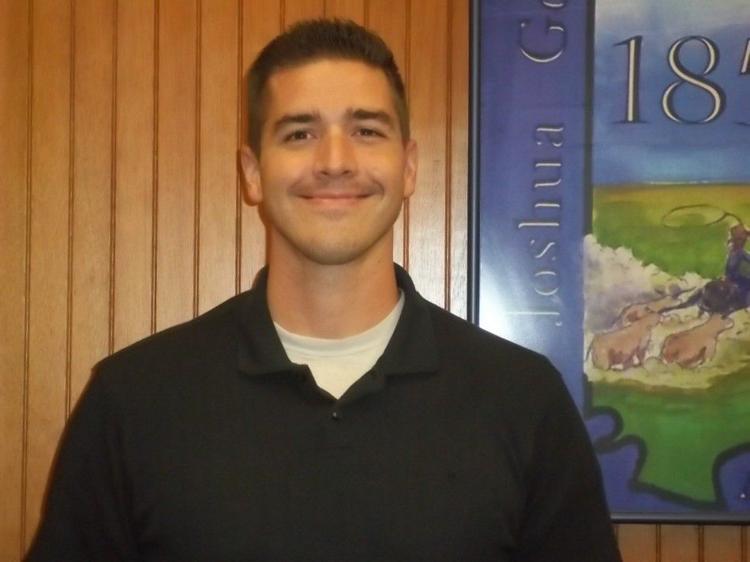 In Place 3, residents Glen Walden and Angela Nichols are running for the position. 
Walden said he was on the council for 12 years before taking a break and wants to continue serving the community on the council again. When he was on the council, he said they brought in the city park, the new Joshua Fire Department station and the Joshua Community YMCA. 
As well as serving on the council, he's also served on the Planning and Zoning Commission and the city's charter review board. He's also the president of the Joshua Citizens Police Academy Alumni Association.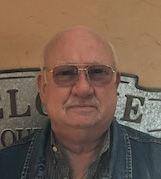 Nichols said she's lived in Joshua for 20 years and has been an English teacher at Joshua High School since 2006. 
"I encourage people to exercise their right to vote," she said. "If they're unhappy with the way things are, they should go out and vote so they can change that."
The polls are open from 7 a.m. to 7 p.m. Saturday at Joshua City Hall, 101 S. Main St.