Editor's note: The Times-Review submitted questions to each of the candidates in the 18th District Court judge race. Candidates were given 200 words to answer each question. Their answers appear as they were submitted.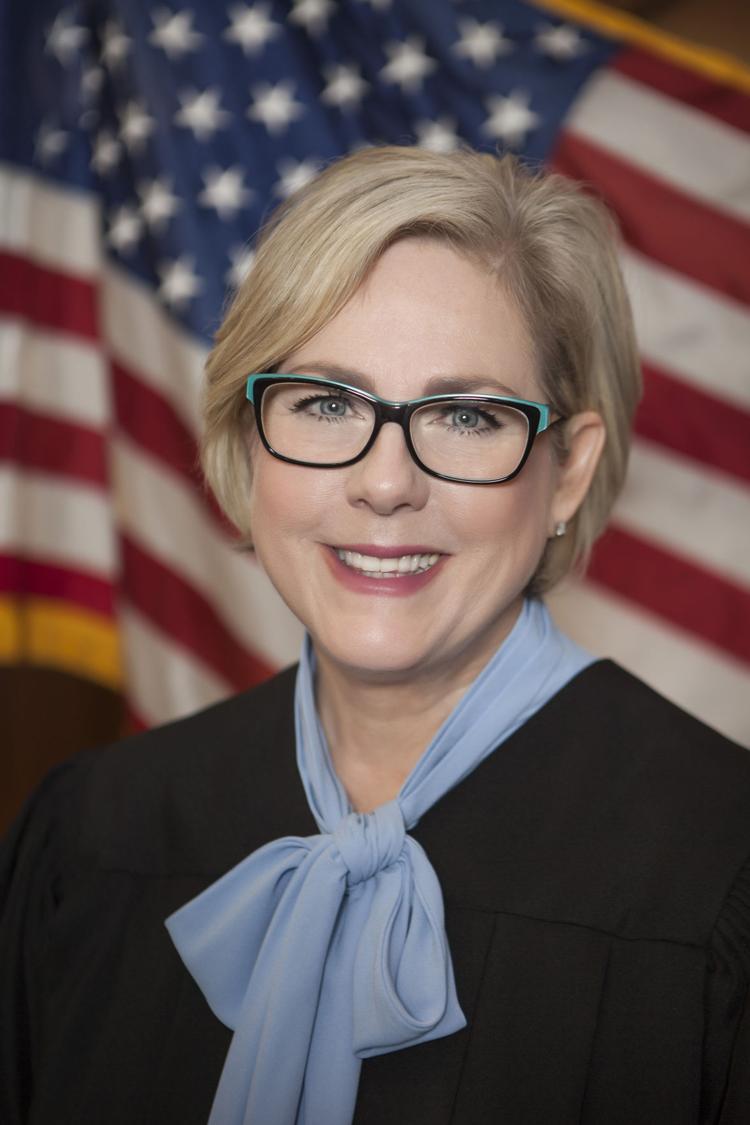 Sydney Hewlett (incumbent)
Question: What qualifies you to be a judge?
Answer: Governor Abbott appointed me after thoroughly vetting the applicants  and interviewing many. 
Legal Experience:  Prior to the Governor's appointment, I practiced law for 22 years.  For two years, I clerked for a US District Judge, writing opinions for half the docket.  I learned how a judge approaches issues, identifies the applicable law, applies the law to facts, and develops and writes well-reasoned opinions.  This foundation led to a successful legal career, handling more than 1,000 cases, ranging from family disputes to complex business litigation.  I have litigated in Courts throughout Texas, including in Johnson County.  I have also been serving as your District Judge of the 18th District Court for the last eight months.
Legal education:  With four young children, I commuted to Baylor Law and graduated with honors and concentrations in Criminal Law and Civil Litigation.  I also served in editorial positions on Baylor Law Review, delving deeper into legal analysis, the application of law to facts, and research and writing, all of which enhanced my education.
Life Experience and Conservative Values:  I have deep ties to our community as a conservative leader, business owner and employer, and most importantly as a wife, mother, and grandmother. 
Q: What is your judicial philosophy?
A: As your Judge, I will continue applying the law, as it is written, fairly and equally to the claims of each person appearing before the Court.  I will not rewrite or bend the law to further any agenda or favor any party.  I know every case is critically important to those involved – so each case is important to me as your Judge.  As a result, I work hard to ensure each of you receive a fair hearing, that cases are timely heard without unnecessary delay, and that the law is properly applied.  
While criminal cases take precedence, all matters before the Court are important and include approximately one-third civil, one-third family, and one-third criminal.  Jury trials are a critical part of the amazing system of justice in this State and Country, but the primary day-to-day work of the Court is reviewing motions, holding hearings, and making rulings.  However, I have tried 6 jury-trials between June and November, and have multiple cases set for trial every other week going forward. 
I also know that justice delayed is often justice denied – which I have proactively addressed during my first eight months on the bench. 
Q: What improvements, if any, would you make to the court if elected?
A: When I took the bench, the 18th  Court had more than 2000 pending cases; substantially more than neighboring courts.  As a result, I identified priority criminal cases based on the age of the case and the amount of time the accused had been in jail and set a goal of six-months to get those resolved.  Maintaining two criminal jury-trial weeks a month, those cases were tried or resolved.  A new priority list went out in January.  Similarly, dormant civil cases were set on a dismissal docket and older civil and family law cases have been set for status hearings, requiring scheduling orders and/or trial settings.  I also instituted regular dedicated civil jury-trial weeks, so civil cases are timely addressed and to alleviate the uncertainty associated with being set the same week as criminal cases, which take precedence.  These efforts, and an amazing staff willing to work hard with me, led to more than an 85% reduction in the backlog of cases in the 18th Court.  There is much more to do.  Please vote in the March 3 primary to give me a full term to serve the people of Johnson and Somervell County.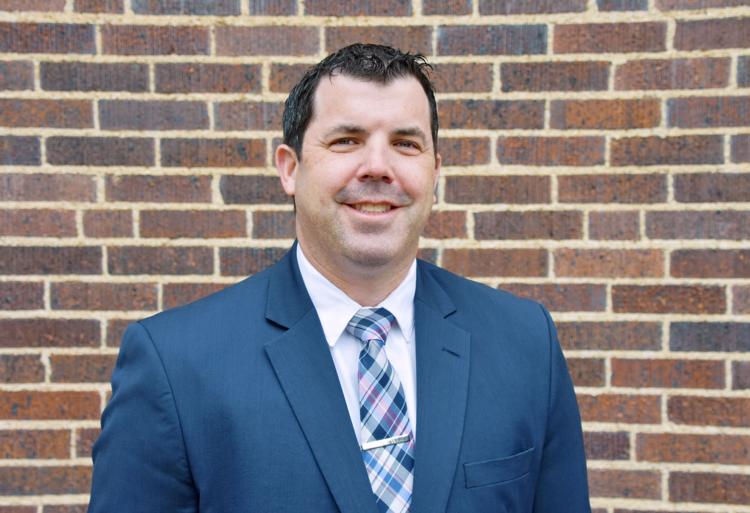 Brent Huffman
Q: What qualifies you to be a judge?
A: I am running for Judge of the 18th District Court based on extensive and unmatched courtroom experience in the areas of family law and criminal law. I have handled hundreds of family law cases and thousands of criminal law cases for the citizens of Johnson and Somervell counties. When local attorneys discovered the Governor had appointed someone with no courtroom experience in criminal or family law, there was great concern.
For weeks, I had someone new (judges, attorneys, & law enforcement) coming to me daily, asking me to run to become Judge of the 18th District Court due to my proven track record, my exceptional background in criminal and family law, and my ability to control a courtroom.
I am the only candidate that is Board Certified in the State of Texas, as well as Nationally Board Certified. I am also a Nationally Recognized Expert in trying the child abuse case.
It is in the best interest of Johnson and Somervell counties to have a district judge who understands the complexities of criminal law and family law. No other candidate in this race can match my courtroom experience or expertise in these areas.  
Q: What is your judicial philosophy?
A: Simple - Follow the law. A district judge's role is to ensure that all applicable rules are followed at the trial level and to apply the law as written. Precedent and stare decisis are paramount to district judges as a judge's job is not to create law or change the law, but to impartially follow the law as written.
Q: What improvements, if any, would you make to the court if elected?
A: I would bring a working knowledge in the areas of family law and criminal law to the court. I would be able to address issues that arise in these areas in a timely and efficient manner, saving the taxpayers of Johnson and Somervell counties time and resources.