Editor's note: The Times-Review submitted questions to each of the candidates in the Johnson County Precinct 4 Constable race. Candidates were given 200 words to answer each question. Their answers appear as they were submitted.
Troy Fuller
Question: What are your qualifications for office?
Answer: I have been in Law Enforcement for more than 35 years with the last 25 years at the Johnson County Sheriff's Office.  I am a veteran of the United States Air Force.   I have served as part of the administration at the Sheriff's Office for 23 years and am knowledgeable of how to prepare a fiscally sound budget.  My goal is to run an office that is transparent and accountable to the citizens that we serve. I am a proven grant writer that can through grants bring valuable and needed equipment and resources to the Constables Office and other county offices saving the taxpayers from being impacted with higher taxes.  I am a Master Peace Officer with over 2000 training hours, and have in my tenure with the Sheriff's Office been part of implementing many innovative programs, such as the Mental Health Peace Officer Program and School Resource Officer Program.  I currently am on the executive board of the Family Crisis Center and am also the sitting president of the Homicide Investigators of Texas.  My experience will make me a viable candidate for the Constable of Precinct 4.  I believe that leadership begins with being the example.
Q: What are your top priorities if elected?
A: If elected as Constable I will immediately begin to review the established policies of the office and make sure that they represent the responsibilities of the office. I will review the budget and make sure that it represents the needs of the office. I will establish as open door policy for community involvement so that the focus is on how to best serve the needs of the community. I will work with the Justice of the Peace to make sure that the office is best servicing the needs of the court and serving its process in a prompt and timely manner.  I will work with the other elected Constables and focus on common objectives and how we can jointly obtain resources and combine efforts to accomplish objectives that best service the office and community. I will also establish a working rapport with other entities that will allow me to better serve and provide resources to the citizens. I will perform the duties of the office responsibly making sure that I am visible and serving the citizens as expected.  I will never seek if elected what I can gain from my position but rather what I can give back.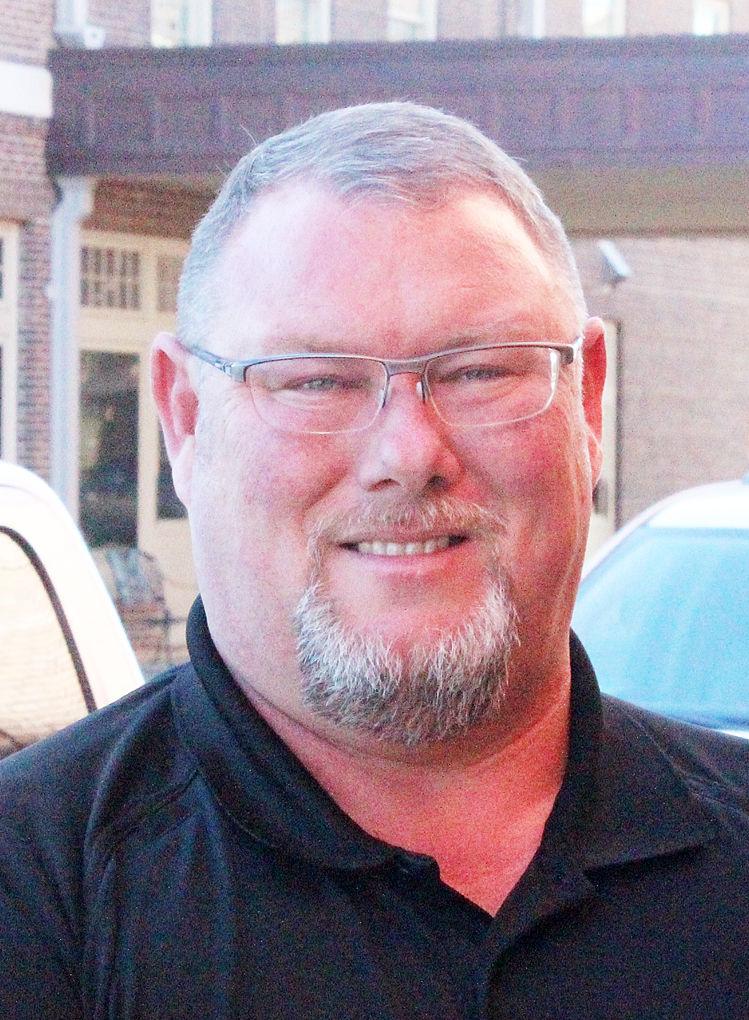 Tim Kinman (incumbent)
1. What are your qualifications for office?
In addition to my sincere desire and commitment to serve my community to the absolute best of my ability, I possess the following qualifications:
• Over 30 years of experience in law enforcement.
• Ten years of service in the Johnson County Constable's Office.
• Extensive training and multiple certifications in both criminal and civil process and procedure.
• Court Security Certification
• Certified Master Peace Officer
• Graduate of Texas Constables Leadership College
2. What are your top priorities if elected?
My staff and I have numerous priorities, plans and goals for our office during the upcoming term. Some of our top priorities are:
• Continue to efficiently execute the duties of the Constables Office with honor and integrity.
• Increase community interaction through attendance and participation at neighborhood and community events (such as HOA/Neighborhood Association meetings, National Night Out events, non-profit sponsored community service functions, etc.)
• Provide citizens with relevant, up-to-date resources and information regarding civil process and procedure.
• Explore new and inventive ways to grow relationships with community service organizations and identify was to increase overall community safety and awareness.
• Continue to work on streamlining our budget, finding ways to most effectively and efficiently utilize our resources while performing our duties with the upmost attention to detail.