Two inmates who escaped the Johnson County Jail on Friday are back in custody, according to a press release from the Johnson County Sheriff's Office.
At about 4:45 p.m. Friday, the jail went on lock down after it was discovered by LaSalle Corrections that the two inmates — identified as William Bates, 58, and Douglas Strong, 48 — could not be located. Upon searching the jail it was found that the perimeter fence had been cut.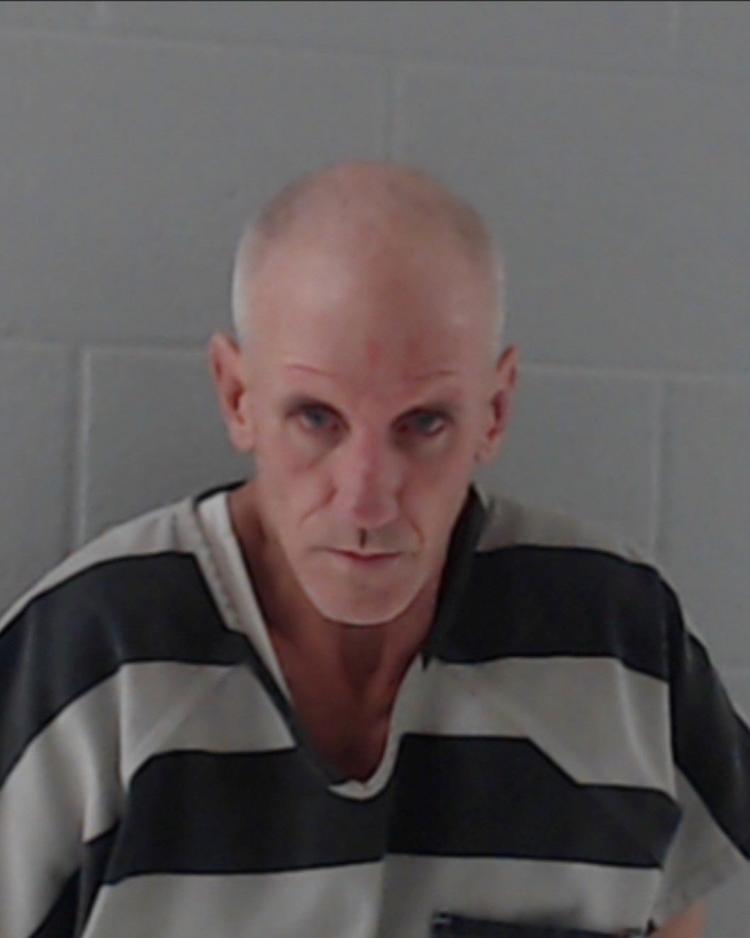 Johnson County Sheriff's Office deputies, in addition to law enforcement agencies in surrounding counties, were called in to assist in the search for the men.
Bates was found and arrested at about 6:05 p.m. at a house in the 3300 block of County Road 911 by the JCSO.
Just after midnight, the JCSO also found and arrested Strong, who was in a house in the 1700 block of County Road 320 in Glen Rose.
Both men are now being housed in a secure, single cell under close observation.
Bates was originally arrested on three counts of burglary and Strong was originally arrested for possession of a controlled substance priority group 1.
Both men each face additional charges involving the escape. 
The investigation remains ongoing and more information will be released when available.