A benefit is planned for a Cleburne woman fighting cancer.
Ma Kaila Simmons, 24, was diagnosed with multiple myeloma last year, a type of cancer that has developed in her blood plasma and causes tumors to grow all over her body. 
Her mom, Mi Chele, said her daughter was first diagnosed with ovarian cancer when she was 18 years old, so battling cancer isn't new to her.
"She went into remission, and then it came back," Mi Chele Simmons said. "They said she was cured and it maybe shouldn't come back. This time it did come back, and it came back in her blood." 
Since the MM diagnosis, she said her daughter has gone through chemotherapy, oxygen therapy, immunotherapy and multiple procedures to help control her symptoms. 
The clinic she was receiving treatments at recently closed down, she said, so they are now looking for other places to treat her. 
Her daughter has a tumor on her back and has been approved for a bone marrow transplant. The family is still looking for a donor. Residents can visit bethematch.org to sign up to find out if they're a good match to be a donor.
"You can go to local doctor to get tested," she said. "It's a swab of the mouth or prick of the finger. The best ages to do it are from 18-44 years old. 
"There is no cure for this. Everything helps. We also have donation boxes set up in Rio Vista." 
Christal Keeton, a former Rio Vista Middle School teacher, said she taught Ma Kaila Simmons when she was in eighth grade.
"She was an awesome kid," Keeton said. "The year I taught her was my second year of teaching. She was one of the first kids I was able to connect with. She would help me after class sometimes. She was that calm voice of reason. She was so supportive of me." 
When her former student was diagnosed with cancer the first time, she didn't know what the outcome would be. 
"The experiences I've seen with ovarian cancer, they usually don't make it," Keeton said. "I was scared she wasn't going to be able to pull through the first time."
When the cancer came back, she said she was devastated.
"Please come out and support her," she said. "She's such a special person. I want things to go well for her. I want her to look forward to the future."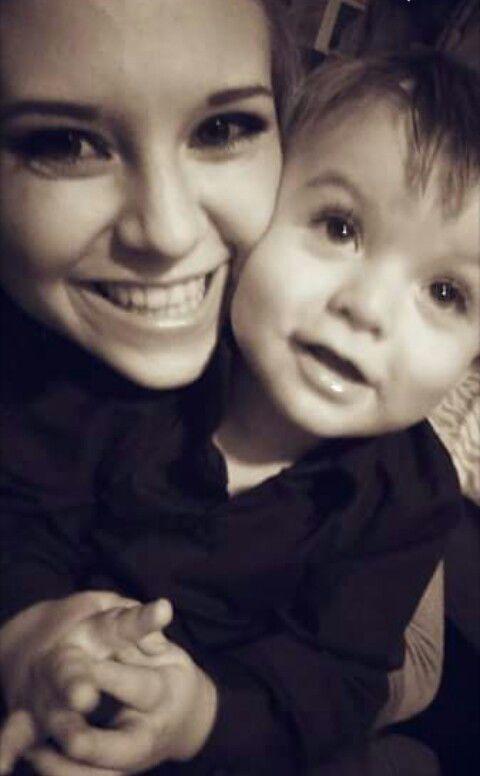 The benefit to raise money for her medical expenses is from 6-9 p.m. July 28 at Fly by Night Cattle Co. Steak House, 2705 CR 1125, in Cleburne. There will be hot dog plates, a live and silent auction, karaoke and games for children. 
They family is also asking for residents to donate items for the silent and live auctions. 
"She can't work; she's got piling up medical bills," Michele Simmons said. "We've got to help her. It would make her life a whole lot easier and a whole lot less stressful if she could get these bills taken care of."
Ma Kaila Simmons has a 4-year-old son. 
A donation box is available at the Rio Vista Liquor store, 705 Texas 174. Bracelets are also available for $5 each. 
For information about MM, visit mayoclinic.org/diseases-conditions/multiple-myeloma/symptoms-causes/syc-20353378.
For information about being a blood marrow donor, visit bethematch.org.