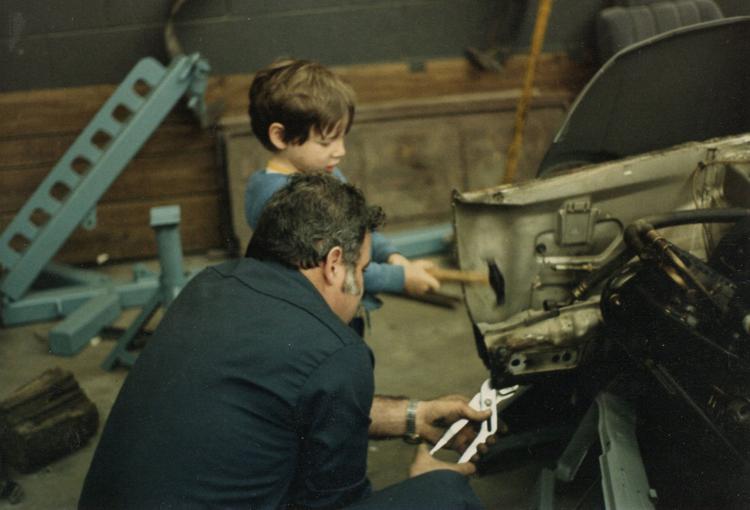 Lucy "Granny Lucy" Lavada Robinson Watson passed Saturday. Service: 10:00 A.M. Wednesday, August 21 at Crosier-Pearson Cleburne. Burial: Greenacres Memorial Park. Visitation: 6-8:00 P.M. Tuesday.
Mary Ellen Montanez, 71, of Joshua. Service 10:00 A.M. Monday August 19, 2019 Crosier-Pearson Cleburne Chapel. Burial Rosehill Visitation 5-7:00P.M. Sunday at the funeral home.
Dorothy Borden, 95, passed away Thursday, Aug. 14, 2019 in Abilene. Service: 11:00 A.M. Saturday, Aug. 17, Rosser Funeral Home Chapel. Visitation: 10-11:00 A.M., prior to service.