Joshua Police Department
Matt Smith | Times-Review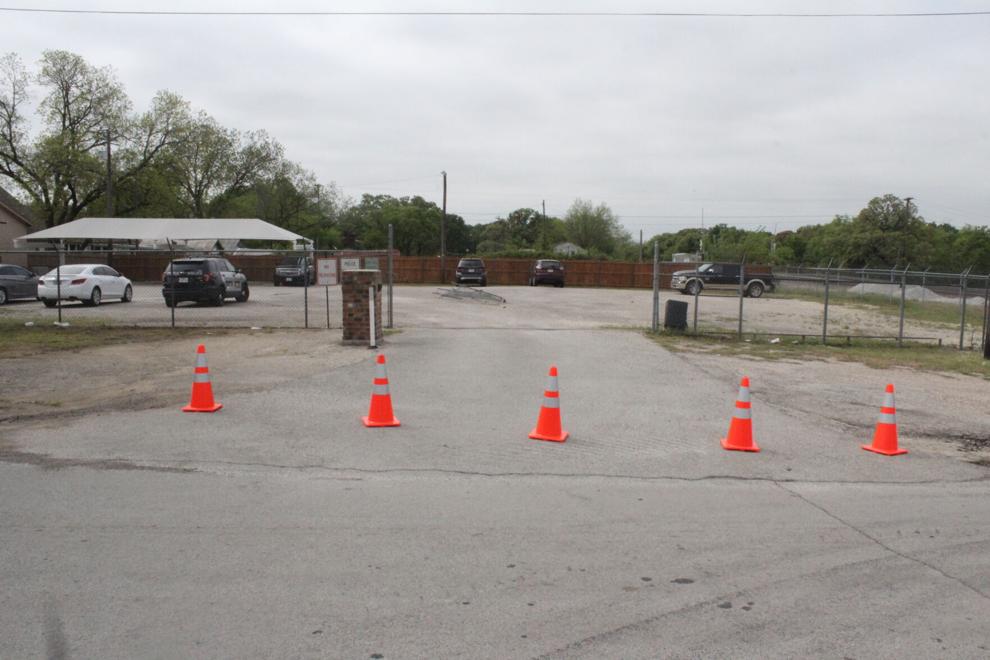 As featured on
Eight hours after police say Jerry Don Elders shot a Burleson police officer, the 39-year-old was arrested by Gainesville police. Officers also accuse Elders of shooting and killing a woman, and he will face a murder charge when he is returned to Johnson County. 
Visitation: 6 - 8 p.m. Saturday, September 18, 2021 at Rosser Funeral Home. Service: 11 a.m. Sunday, September 19, 2021 in the Rosser Chapel. Burial: Keene Cemetery.
Celebration of Life: 11: 00 a.m. Saturday, September 18, 2021 in the Chapel at Hallmark Baptist Church, 4201 Risinger Road, Fort Worth, TX 76123.
Betty Braddock, 87, of Cleburne passed away September 12, 2021, in Cleburne. Service was held 2:00pm, Wednesday, September 15, 2021 in the Crosier-Pearson Cleburne Chapel.