Joe Biden
Adam Schultz | Biden for President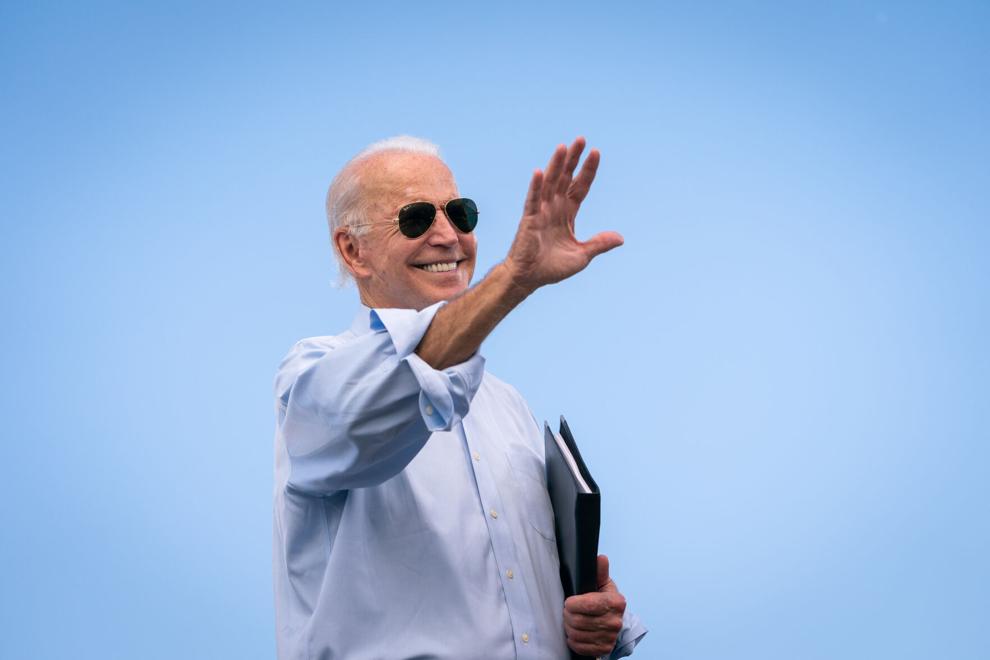 As featured on
President-elect Joe Biden unveiled a $1.9 trillion coronavirus plan Thursday to end "a crisis of deep human suffering" by speeding up vaccines and pumping out financial help to those struggling with the pandemic's prolonged economic fallout. 
Betty Frank Sexton, age 88, of Belton, Texas passed away on Friday, February 26, 2021, at a local care center. She was born October 20, 1932, in Venus, Texas the daughter of Frank and Dora (Hallmark) Waddle. There will be a private family graveside service. On June 2, 1951, Betty married Cha…
Billie Pritchard Rice, 87, of Cleburne, passed away March 1, 2021in Fort Worth. Graveside: 10:00am, Saturday, March 6, 2021 Rosehill Cemetery.
Lloyd Swayze, 66, of Joshua, passed away February 26, 2021 in Fort Worth. Service: 2:00pm, Sunday, March 7, 2021, Seventh Day Adventist Church in Cleburne.
Ronald "Ronnie" Ansley, 84, of Grandview passed away February 20, 2021, in Cleburne. Service: 10:00 A.M., Saturday, March 6, 2021, Shepherd's Valley Cowboy Church Alvarado.