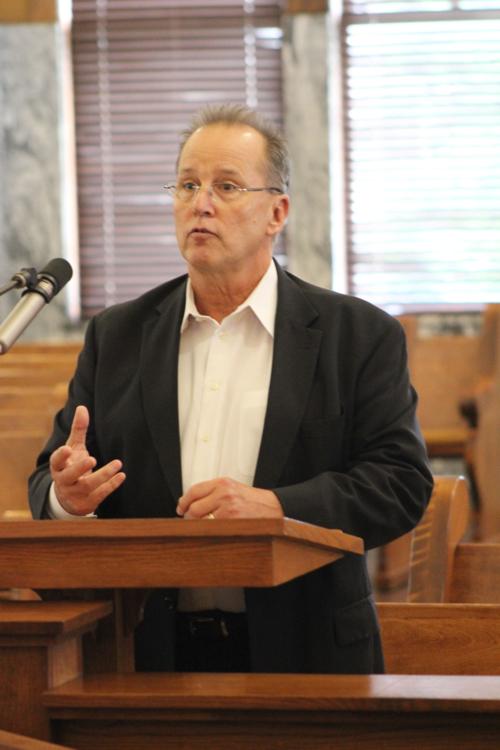 As featured on
Blame rising property valuations on Austin, not counties, cities or school districts. So said members of the Johnson County Commissioners Court during their Friday meeting.
Jeanne Battles, 93, passed away Friday, July 12, 2019 in Cleburne. Graveside service: 10:00 a.m. Friday, July 19, 2019, Rosehill Cemetery. Visitation: 6-8 p.m. Thursday.
Jason Van Every II passed away July 12, 2019. Service: 3:00 p.m. Saturday, Keene SDA Church. Burial: Keene Cemetery. Visitation: 6-8 pm Friday.