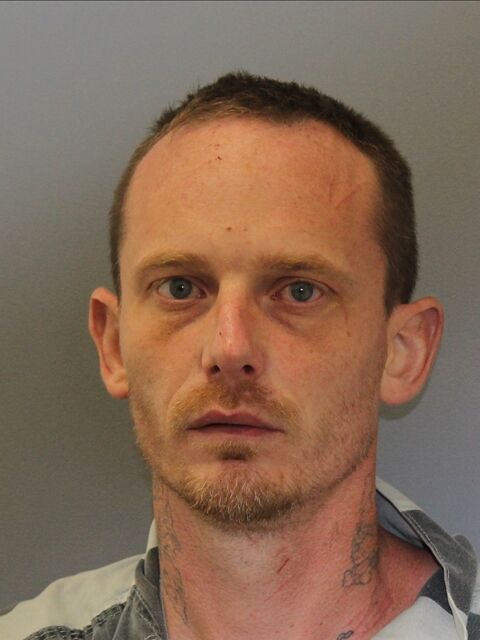 As featured on
Eight hours after police say Jerry Don Elders shot a Burleson police officer, the 39-year-old was arrested by Gainesville police. Officers also accuse Elders of shooting and killing a woman, and he will face a murder charge when he is returned to Johnson County. 
A week after the death of 61-year-old Robin Waddell of Burleson, Jerry Don Elders of Burleson will be charged with capital murder on Friday.
Visitation: 6-8 p.m. Fri., May 14, at Rosser Funeral Home. Service: 2 p.m. Sat, May 15, at Sand Flat Baptist Church. Burial: Sand Flat Cemetery.
Larry W. Hancock, 87, of Covington passed away May 11, 2021 in Covington. Graveside: 10:00am, Friday, May 14, 2021 in Derden Cemetery, Hill County.
Visitation: 6-8 p.m. Wednesday, May 12, 2021, at Rosser Funeral Home. Graveside service: 11 a.m. Thursday, May 13, 2021 at George's Creek Cemetery.
Berta Owens Rhodes, 82, of Alvarado, passed away May 7, 2021 in Fort Worth. Graveside: 2:00pm, Wednesday, May 12, 2021 in Glenwood Cemetery, Alvarado.