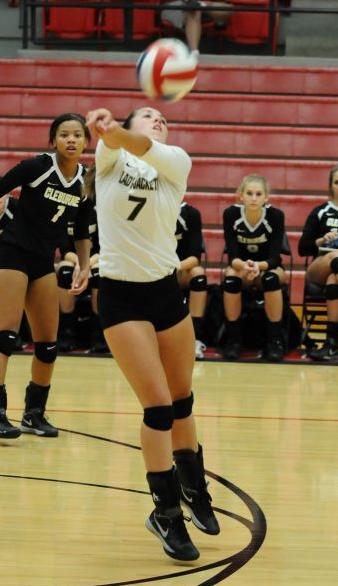 As featured on
Hannah King had a stellar four-year varsity career as a key contributor to the success of Cleburne Lady Jacket volleyball from 2012-15 and now she's back at Cleburne High School in a new role as head freshman volleyball coach.
Bill Sharratt died July 24, 2021 at his home in Cleburne. Memorial Service: 4 p.m. Saturday, July 31, 2021 in the Rosser Funeral Home Chapel.
Nancy Faye Hutchison,76, of Morgan passed away July 26, 2021 in Cleburne. Graveside: 10:30 A.M., Friday, July 30, 2021, Rio Vista Cemetery.
Martin Campos, 39, of Cleburne, passed away July 25, 2021 in Fort Worth. Service: 10:00 A.M., Friday, July 30, 2021 at St. Joseph Catholic Church.
Roy Aaron Sparks, 82, of Cleburne passed away July 23, 2021 in Dallas. Service: 10:00am, Wednesday, July 28, 2021, Crosier-Pearson Cleburne Chapel.