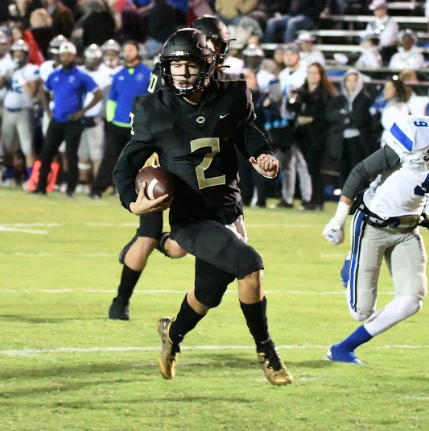 As featured on
Burleson Centennial overcame a 15-point deficit and used some late-game magic to stun Cleburne in a 56-55 overtime win Friday at Yellow Jacket Stadium.
Janice Diamond 79, of Cleburne. Graveside service: 2:00 P.M., Monday November 18, 2019 at Greenacres Memorial Park. Visitation: Sunday 3-5:00 P.M. at the funeral home.
Ricky Jones, 57, passed away Sunday, Nov. 10, 2019 in Blum. Memorial Service: 2:00 P.M. Friday, Nov. 15, 2019, Rosser Funeral Home Chapel.
Deborah McNatt, 63, passed away Tuesday. Graveside service: 11:00 A.M., Saturday, November 16, 2019, in Rosehill Cemetery. Visitation: 6:00-8:00 P.M., Friday, at the Funeral Home.
Margie L. Bradshaw, 93, of Hamilton, passed November 10, 2019. Graveside service: 2:00 P.M. Thursday, November 14, 2019 in Rosehill Cemetery. No set visitation scheduled.