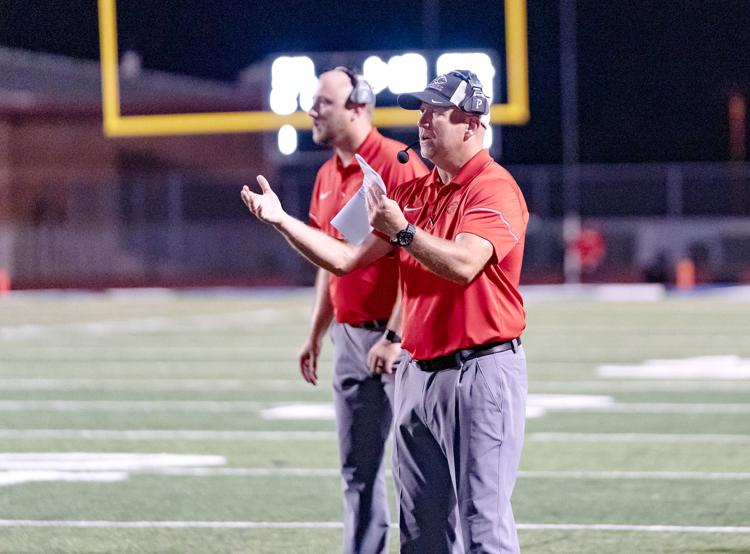 A private graveside service for Charles Wayne McDearmon, 83, of Granbury, Texas will be conducted at DFW National Cemetery. Mr. McDearmon passed away on Tuesday, April, 2, 2020 in Granbury. He was born Aug. 25, 1936.
George "Pete" Calvert of Grandview passed away Wednesday, April 1, 2020 in Fort Worth. Graveside service: 10:00 a.m. Tuesday, April 7, 2020 at Greenacres Memorial Park.
Melvin Leon Kirkland, 82, of Alvarado, passed away Saturday, April 4, 2020 in Cleburne. Service: private burial with a memorial service at a later date.