Food shortage
Jordan Vonderhaar | The Texas Tribune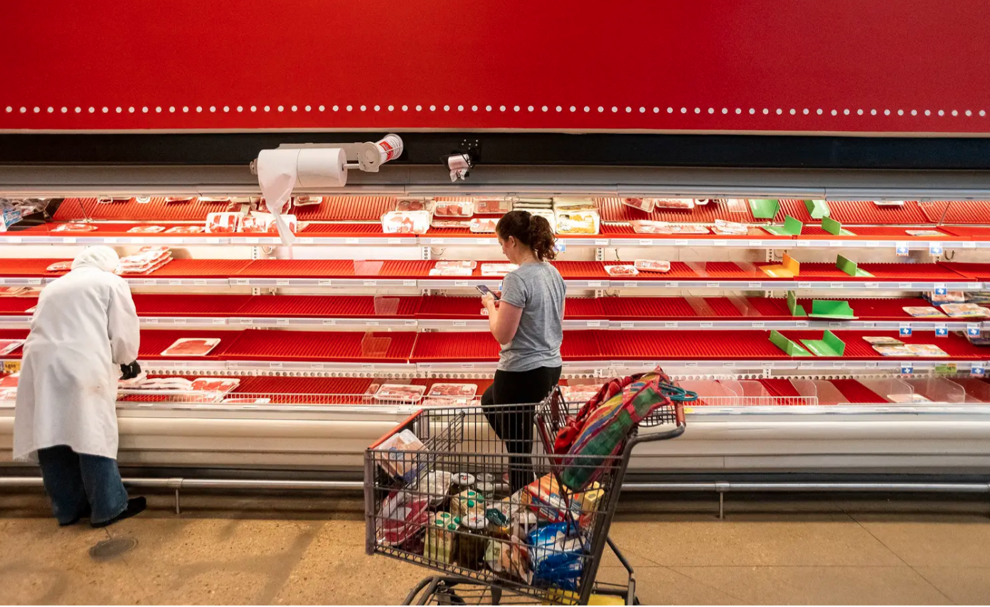 As featured on
Photojournalists captured the unforgettable images that defined an epic year in Texas as people grappled with the pandemic, protested police brutality and made their voices heard at the polls.
Peggy Sanders Hinton, 62, of Cleburne passed away April 15, 2021 in Fort Worth. Service: 10:00 A.M., Tuesday, April 20, 2021, Crosier-Pearson Cleburne Chapel.
Ella Mae Walker of Midland passed away April 14, 2021. She is survived by daughter, Etta Hulsey and husband, Moss; grandson, Tyler; and other family.