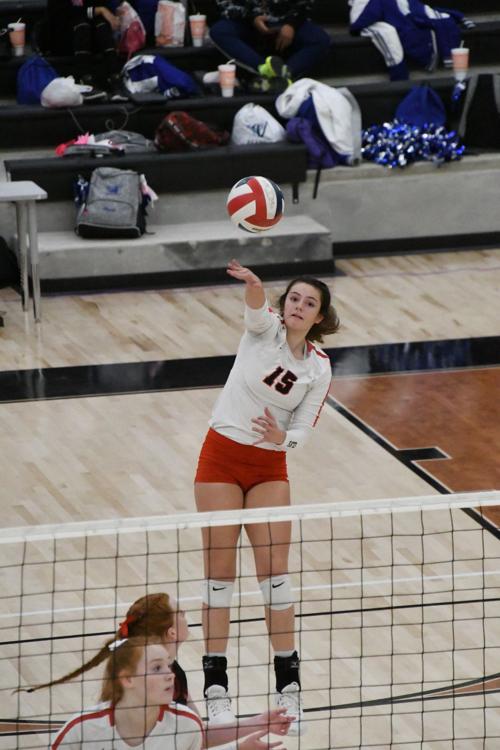 As featured on
The No. 9-ranked Lady Elks swept Eastern Hills, 3-0, as they held the Lady Highlanders to 20 points — in the entire match. 
Gary M. Wolinski, 58, of Joshua, passed away Friday, May 29, 2020 in Joshua. Visitation: 6-8:00pm, Tuesday, June 2, 2020 Crosier- Pearson Cleburne Chapel.
Vivian Cooper, 87, died Saturday, May 30, 2020. Graveside service: 1:00 p.m., Friday, June 5, Keene Cemetery. Visitation: 6-8 p.m. Wednesday, June 3, Rosser Funeral Home.
Mattie Barrett, 84, of Cleburne passed away May 21, 2020. Service: 10:00am, Friday, Crosier-Pearson Cleburne Chapel Visitation: 9:00am prior to service. Burial DFW National Cemetery.