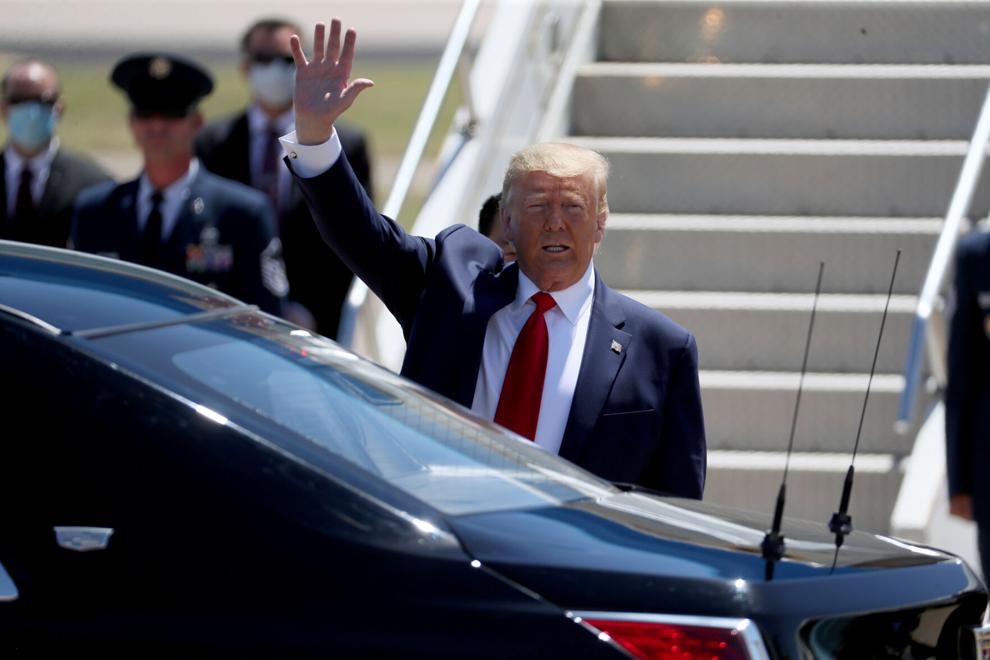 As featured on
What to watch as the Democratic-controlled House moves to impeach Trump for the second time in 13 months — now with just days left in the defeated president's term.
As the House prepares to bring the impeachment charge against Donald Trump to the Senate for trial, a growing number of Republican senators say they are opposed to the proceeding, dimming the chances that former president will be convicted on the charge that he incited a siege of the U.S. Capitol. 
WASHINGTON (AP) — Enough senators have cast "not guilty" votes to acquit Donald Trump of inc…
Ronald "Ronnie" Ansley, 84, of Grandview passed away February 20, 2021, in Cleburne. Service: 10:00 A.M., Saturday, March 6, 2021, Shepherd's Valley Cowboy Church Alvarado.
Louis P. Vaughn, 84, of Cleburne, passed away February 24, 2021 in Cleburne, Texas. Service: 10.00am, Thursday, March 4, 2021 Crosier-Pearson Cleburne Chapel.
Anita "Nanny" Smith, 86, of Cleburne passed away February 26, 2021 in Cleburne. Service: 1:00pm, Friday, March 5, 2021 Crosier-Pearson Cleburne Chapel.