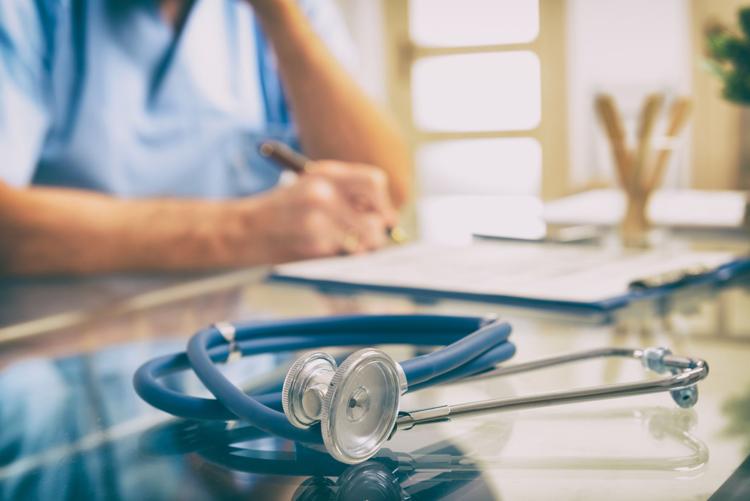 As featured on
Either by state-mandated temporary closures or a loss of regular foot traffic, businesses of all types have been greatly impacted by the COVID-19 pandemic. And your local doctor's offices or urgent care centers are no different.
Memorial Service: 3 p.m. Thursday, July 9, 2020 at Rosser Funeral Home with visitation from 2 - 3 p.m. prior to the service.
Luis Gonzalez died Sunday, July 5, 2020 at his home in Joshua, Texas. Memorial Service: 6 p.m. Tuesday, July 7, 2020 in the Rosser Funeral Home Chapel.