Peaceful protesters in Atlanta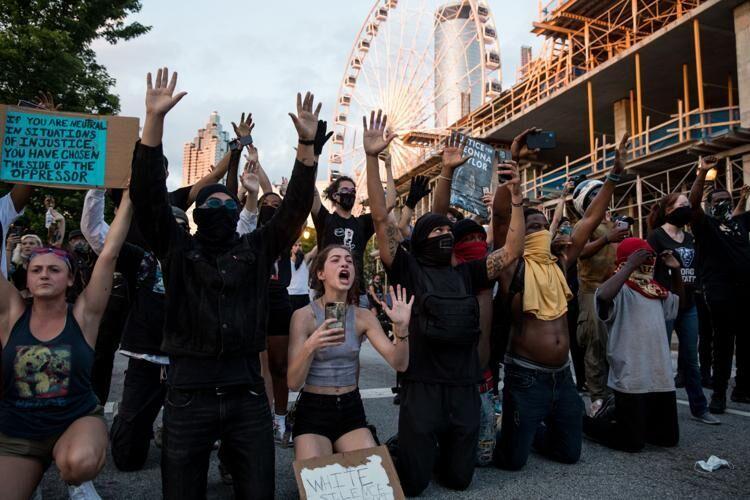 As featured on
George Floyd's death at the hands – or rather the knee – of Minneapolis police office Derek Chauvin has sparked protests nationwide, including some looting and destruction of property in my hometown of Dallas. I do not condone senseless violence, but I understand some of the rage and frustration that fuels it.
Memorial Service: 3 p.m. Thursday, July 9, 2020 at Rosser Funeral Home with visitation from 2 - 3 p.m. prior to the service.
Luis Gonzalez died Sunday, July 5, 2020 at his home in Joshua, Texas. Memorial Service: 6 p.m. Tuesday, July 7, 2020 in the Rosser Funeral Home Chapel.