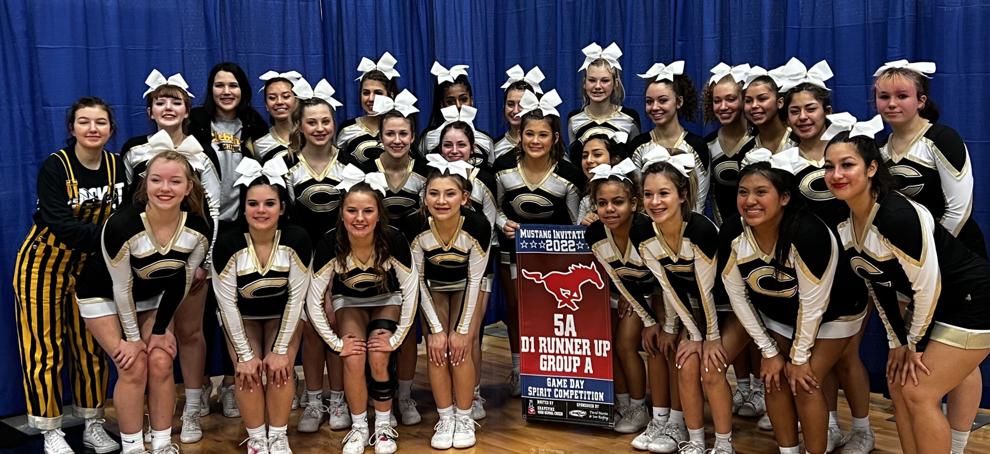 As featured on
The Yellow Jacket cheerleaders will be judged for their abilities in making game day an engaging, exciting event for fans as they compete in the 2022 UIL Spirit State Championships on Friday at the Fort Worth Convention Center.
Ricky Lee Peikoff, 64, of Alvarado passed away January 13, 2022 in Fort Worth. Visitation 9:00-5:00 Sunday at funeral home. Graveside: Private.
Johnny D. Rolston, 86, of Burleson passed away January 10, 2022 in Keene. Service: 2:00pm, Wednesday, January 19, 2022 Crosier-Pearson Cleburne Chapel.
Bryan Kyle Payne, 36, of Everman passed away January 9, 2022 in Everman. Service: 2:00pm, Sunday, January 16, 2022 in the Crosier-Pearson Cleburne Chapel.
Ms. Smith passed away Tuesday, January 11, 2022.Graveside Service: 1:00 P.M. Monday, January 17, 2022 at Keene Memorial Park Cemetery.