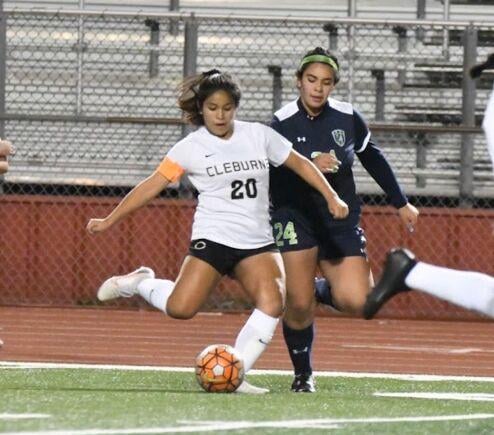 As featured on
The Cleburne Lady Jackets kicked off the 2021 season over the weekend, but you wouldn't know it looking at their goals allowed statistics.
James Wallace Nichols, 68, of Grandview, passed away January 8, 2021 in Cleburne. Visitation: 5-7:00pm, Saturday, January 16, 2021 at the funeral home.
Hazel Ann Waters Owen, 91, of Cleburne, passed away, December 10, 2020. Inurnment: 10am, Tuesday, January 19, 2021, DFW National Cemetery.