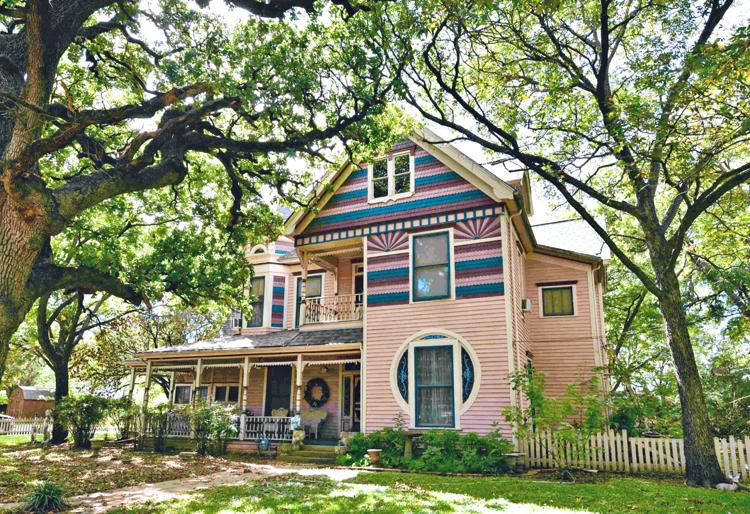 As featured on
The Anglin Rose,  808 S. Anglin St., is one of eight stops on the in Save Old Cleburne's 42nd annual Candlewalk Tour of Homes on Dec. 7.
Visitation: 6 - 8 p.m. Friday, Dec. 13, 2019 at Rosser Funeral Home. Service: 11 a.m. Saturday, Dec. 14, 2019 at Rosser. Burial: Greenlawn Cemetery.
Benny Earl Johnson, 84, of Cleburne. Graveside service 10:00 am, Wednesday, December 11, 2019 in Greenacres Memorial Park. Visitation: 6-8:00pm Tuesday at the funeral home.