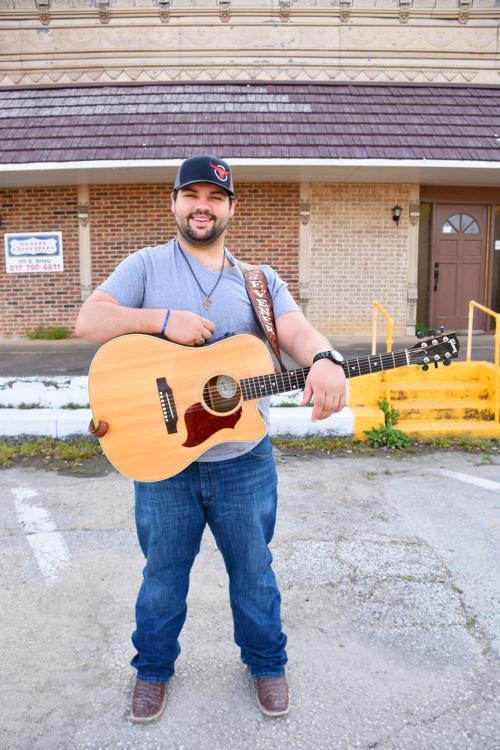 As featured on
Local residents predicted Andrew Sevener would be nationally recognized while he was growing up in Alvarado.
David L. Meyer, 59, of Cleburne, Service: 2:00pm Monday, June 17, 2019 in the Crosier Pearson Cleburne Chapel. Visitation: 3-5:00pm Sunday at the funeral home.
Visitation: 6 - 8 p.m. Monday, Jun. 17, 2019 at Rosser Funeral Home. Graveside service: 10 a.m. Tuesday, June 18, 2019 at Keene Memorial Park.