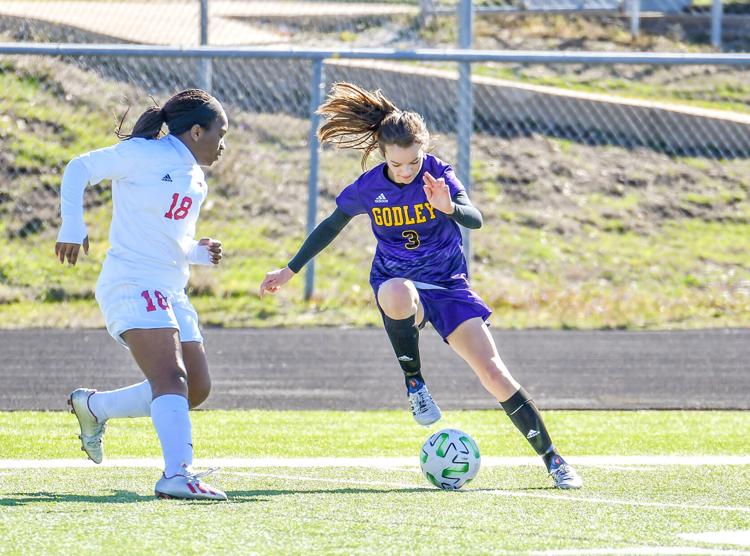 As featured on
Soccer has officially arrived at Godley ISD for the 2021 season.
James Wallace Nichols, 68, of Grandview, passed away January 8, 2021 in Cleburne. Visitation: 5-7:00pm, Saturday, January 16, 2021 at the funeral home.
Hazel Ann Waters Owen, 91, of Cleburne, passed away, December 10, 2020. Inurnment: 10am, Tuesday, January 19, 2021, DFW National Cemetery.