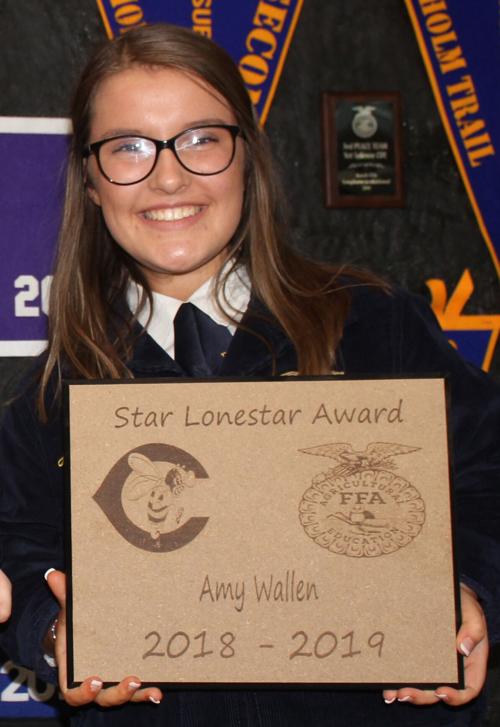 As featured on
Cleburne High School 2020 graduate Amy Wallen will be wearing her Future Farmers of America jacket a little longer than most, following her election to state office. 
Judy "MeeMaw" Houston, 75, died Friday, July 31, 2020. Service: 10 A.M. Tuesday, Rosser Funeral Chapel. Burial: Rio Vista Cemetery. Visitation with Rosary: 6-8:00 P.M. Monday.
Lucille M. Shaw, 77, of Canonsburg, Pennsylvania, passed away July 23, 2020 in Pittsburgh, Pennsylvania. Service: 2:00pm, Monday, August 3, 2020 Crosier-Pearson Cleburne Chapel.
Visitation: 6 - 8 p.m. Thursday, July 30, 2020 at Rosser.. Service: 11 a.m. Friday, July 31, 2020 at Schneider Chapel, Keene Memorial Park. Burial following.