Alyce Bell
Lisa Magers | Cleburne ISD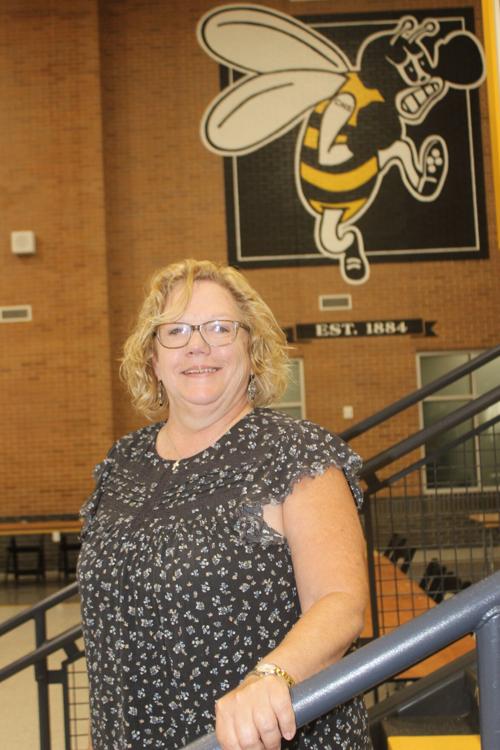 As featured on
Alyce Bell is the new face on the Cleburne High School administrative team, following five years as assistant principal at Coleman Elementary School.
Judy "MeeMaw" Houston, 75, died Friday, July 31, 2020. Service: 10 A.M. Tuesday, Rosser Funeral Chapel. Burial: Rio Vista Cemetery. Visitation with Rosary: 6-8:00 P.M. Monday.
Lucille M. Shaw, 77, of Canonsburg, Pennsylvania, passed away July 23, 2020 in Pittsburgh, Pennsylvania. Service: 2:00pm, Monday, August 3, 2020 Crosier-Pearson Cleburne Chapel.
Visitation: 6 - 8 p.m. Thursday, July 30, 2020 at Rosser.. Service: 11 a.m. Friday, July 31, 2020 at Schneider Chapel, Keene Memorial Park. Burial following.